Testing for PFAS in Drinking Water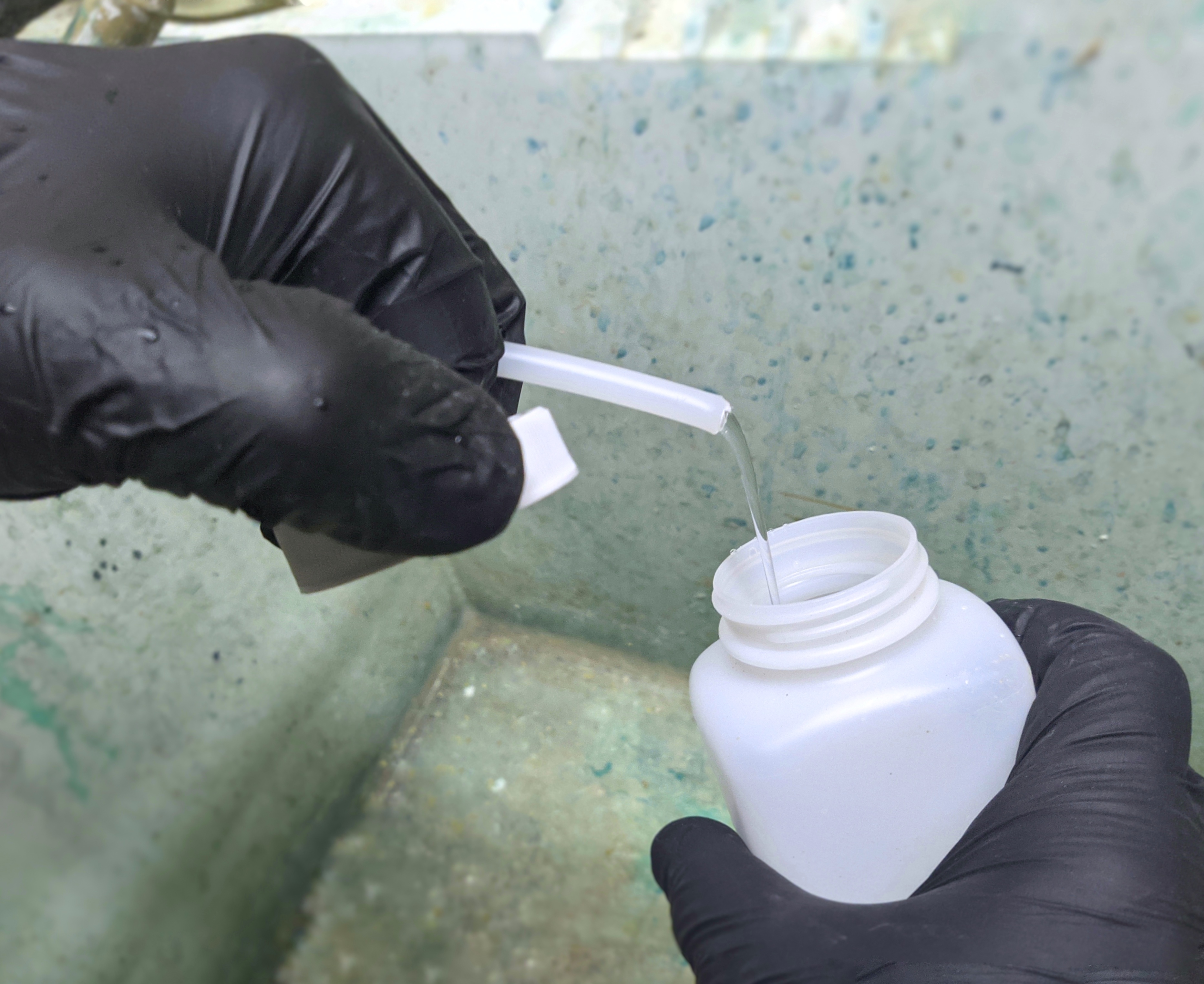 Per- and polyfluoroalkyl substances (PFAS) are man-made chemicals that have been widely used since the 1940s in consumer products and industrial applications. Due to their widespread use and persistence in the environment, most people in the United States have been exposed to some level of PFAS. There is evidence to suggest that continued exposure above specific levels to certain PFAS may lead to adverse health effects.
With the passage of S.P. 64-L.D. 129 (Resolve, To Protect Consumers of Public Drinking Water by Establishing Maximum Contaminant Levels for Certain Substances and Contaminants), the Maine legislature has mandated that all community public water systems, and non-transient, non-community schools and daycares sample their finished drinking water for PFAS.
Legislation Highlights
All community public water systems, and non-transient, non-community (NTNC) schools and daycares must sample finished drinking water for PFAS by December 31, 2022.
Any PFAS detections are to be reported to the Drinking Water Program as well as the water system's customers.
On-going PFAS sampling will occur for systems with detections.
An interim standard of 20 parts per trillion (PPT) for six PFAS (alone or in combination) is immediately in effect.
Treatment or other remedies must take place if the interim standard is exceeded.
A rule-making process takes place to establish PFAS MCL's.
A report is sent to the legislature each January 1st detailing the DWP's progress in implementing these regulations.
For general questions regarding this new bill, please email Ashley Hodge at Ashley.Hodge@maine.gov or call (207) 822-2341. If you have system-specific inquiries, please contact your Public Water System Inspector.
FAQs
Coming soon!
Guidance Documents
Coming soon!
Statewide Testing Results
Coming soon!
Additional Resources