October 16, 2019
Katharine England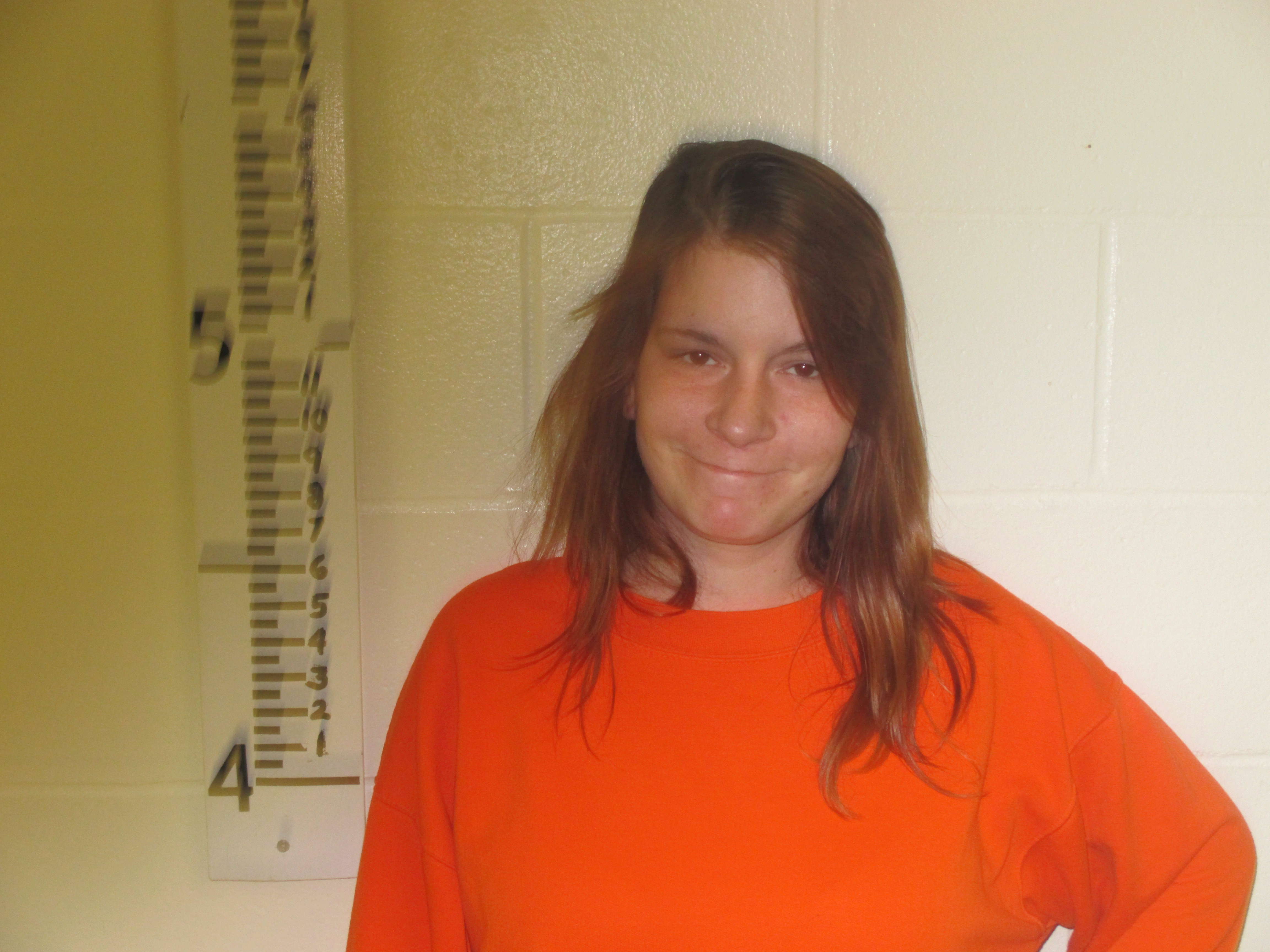 Maine State Troopers say that an alert homeowner helped stop an intoxicated motorist that had parked in their driveway.
On October 14, 2019, at approximately 1:13 p.m., Maine State Police out of Troop A received a report from a resident on South Street in Dayton that an intoxicated motorist had pulled into their driveway. The resident took the keys from the vehicle due to the high level of intoxication by the driver. It was also learned that the Biddeford Police Department had received a report of this same vehicle operating erratically in their city.
When Troopers arrived on scene they observed the driver, Brittany Boudreau, 29, of Cumberland, throw a phone onto the ground damaging it. It was learned this phone belonged to one of the residents that called police.
Boudreau was uncooperative and was arrested for OUI-Liquor and Criminal Mischief. On the way to the jail she attempted to get out of the cruiser and had to be further restrained. She refused to take an intoxilyzer test at the jail and was booked on her charges.
She failed to make bail and will make her first court appearance in Springvale District court on Tuesday at 1:00 p.m.