Junior Ranger Program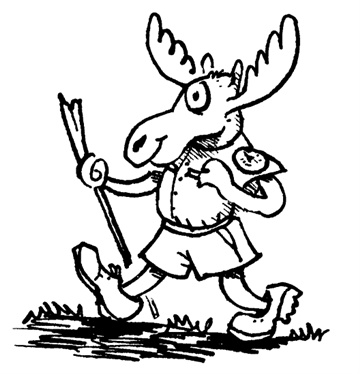 Have even more fun in the Parks! Become a Junior Ranger.
Here's How:
Get a Junior Ranger booklet at one of the 12 participating State Parks during the summer. They are listed under Featured Links on this page.
Start using the booklet right away. And ask about any special led programs at the park for Jr. Rangers. Mount Blue State Park has extensive summer programming dedicated to Junior Rangers at three age levels: ages 4-7, ages 8-12, and ages 12 and up. Find Jr. Ranger and other programs on the searchable event calendar.
Each park's Junior Ranger booklet is filled with fun activities to help you learn about the park's plants and animals, amazing history, and how you can help conserve and protect the park. If you are looking for a really fun challenge, try to become a Jr. Ranger at each of the 12 participating State Parks!
Activity pages provide opportunities for teens and youngsters to get involved.
You'll get to meet a Park Ranger, who will review the activities you complete, and let you know about opportunities for volunteering in the park, about park programs and camping opportunities, and what it is like to be a park ranger.
Each booklet explains how you can earn your Junior Ranger badge or patch. Here are a few of the twelve you can earn: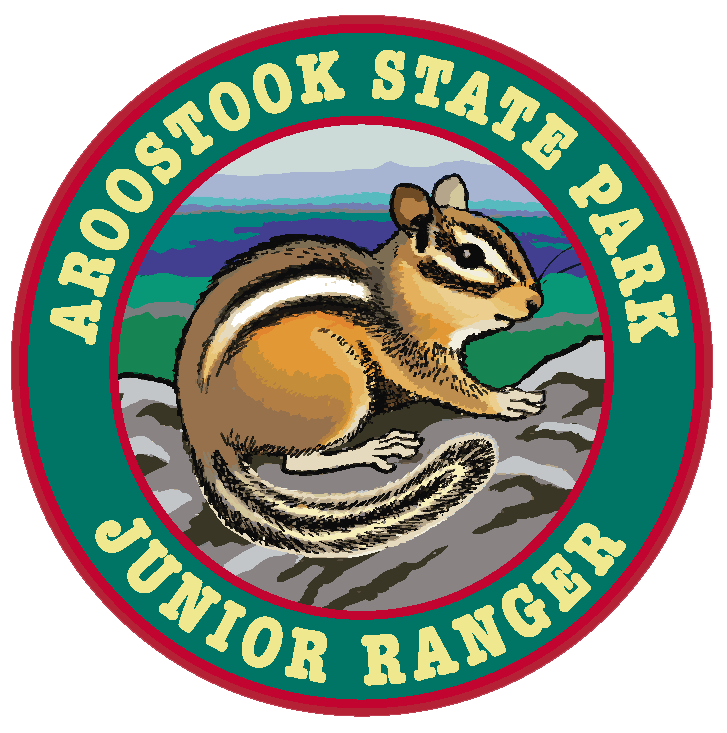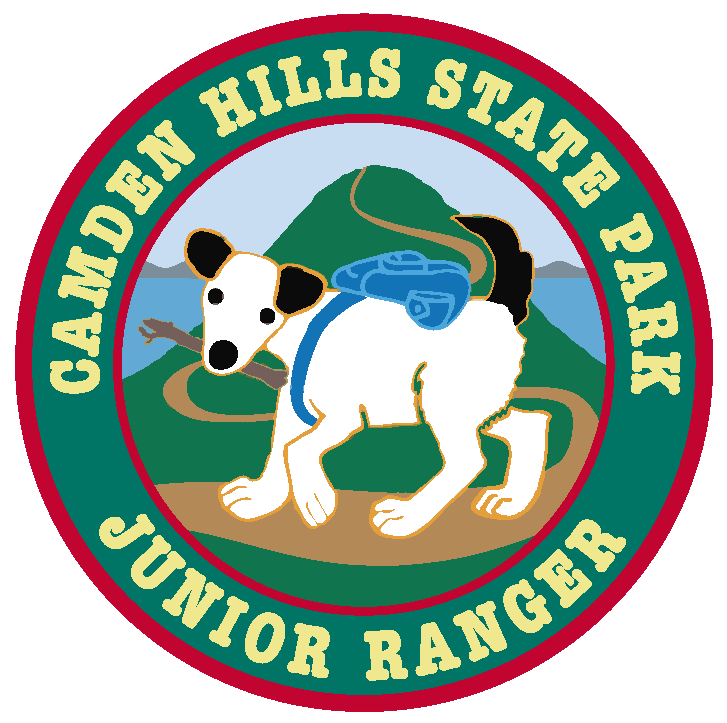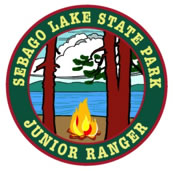 The Junior Ranger Motto is: Discover, Observe, Conserve!