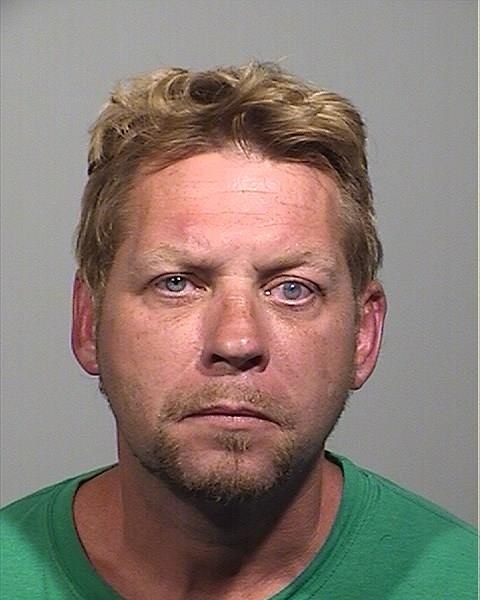 UPDATE: An autopsy was completed today. Additional testing needs to be done, but the death of Mr. Jacques is not considered suspicious. Westbrook PD will be continuing to investigate.
An update to earlier information released by the Maine State Police:
Henry Jacques, who was reported missing in Westbrook, was located deceased this afternoon in the woods behind Saint Anthony's Church on Brown Street. By State statute, the cause of death will be determined by the Office of the Chief Medical Examiner. No further information is being released at this time.
The Maine State Police, Major Crimes Unit is assisting the Westbrook Police Department with a missing persons case.  Henry Jacques, 45 years old, was last seen at 55 Brown Street, APT 2 on Friday, November 8th at approximately 3:00 PM by his live-in girlfriend.  He left the residence on foot wearing blue jeans, multiple layers of shirts (unknown color) and no shoes.  Jacques is described as 5'9" tall, 200 lbs. with blonde hair and blue eyes.  He has a tattoo on his right arm with the initials "H.J."  Anyone with information on his whereabouts should contact Westbrook Police Department at (207) 854-0394 or Maine State Police at (207) 624-7076.