March 2, 2020
Katharine England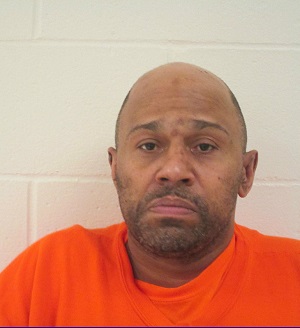 Jamison Snyder, 48, of Biddeford, was sentenced to serve 6 years in the Maine State Prison on a conviction for Aggravated Trafficking in a Schedule Drug (fentanyl) and on a probation violation.
On Feb. 18, 2019, State Police out of Troop A and Officers from the Biddeford Police Department went to an apartment on Main St. in Biddeford to try to arrest Snyder on an outstanding warrant. Snyder attempted to flee and jumped out a second floor window. He was arrested after a brief struggle and found to be in possession of fentanyl and suspected cash proceeds.
As part of his plea agreement the cash was forfeited to the state. Snyder's earliest release date will be February 7, 2026.