May 10, 2021
Sara M Parsons
04/27 - The US Secret Service informed MSP Honor Guard that they had a line of duty death of a uniformed officer on the property of President Bush in Kennebunkport. They requested assistance immediately for Honorable Transfers of their fallen officer. The Secret Service also requested assistance in the planning and execution of a Level 1 Wake and Funeral Service for fallen Officer Keith Mills. Officer Mills was originally from Kennebunkport. On 05/01/2021 a Level 1 funeral was conducted in conjunction with USSS HG, MSP Motor Unit, NHSP Honor Guard Troopers, NH pipes and Drums, Portsmouth NH HG, Troop A, and Troop B Troopers. MSP motors and Troop A and B conducted an Honorable procession with family members along a route that included a stop a Walkers Point.  Upon completion they escorted the fallen officer and family to the Laurel Hill Cemetery in the city of Saco.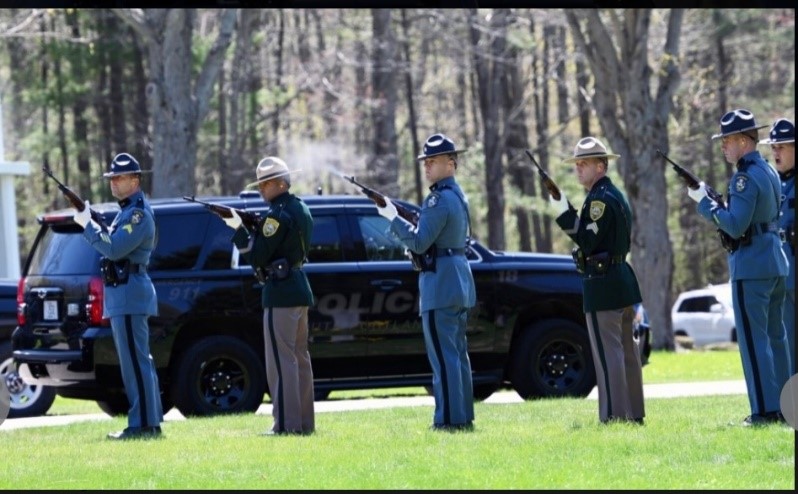 On 04/29/2021, Tr. James responded to a roll-over crash on I295 in Brunswick. Both the female operator, and her passenger were transported to Maine General with minor injuries. The driver hydroplaned in the rain and hit the guardrail on the left of the highway. She overcorrected and the vehicle rolled and landed upright of to the right shoulder.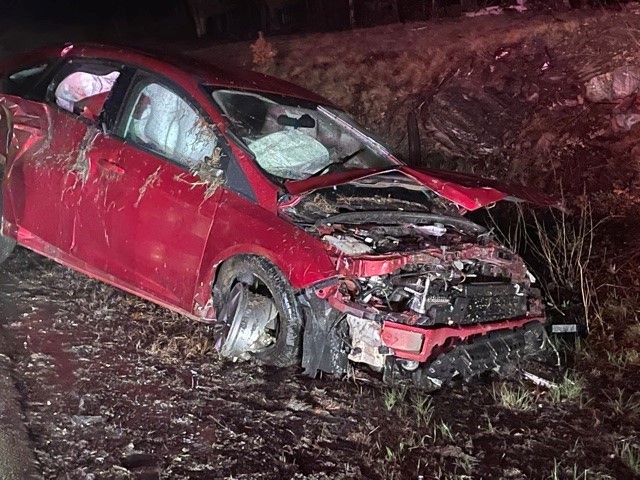 On 04/30/21, Troopers Knight and Stewart responded to Otisfield for a female who was potentially harming herself. Upon arriving, it was eventually determined the female was not a danger to herself; however, it was learned that assaults between the female and her husband had taken place the day and night prior. After a lengthy investigation, it was determined the female was the predominant aggressor and she was subsequently arrested for DV assault.