Timber Harvest Information
Subscribe to Live-from-the-field Updates about Maine Public Lands locations.
Dodge Point Public Land
Harvest completed on Friday 3/12/2021.
Sustainable Forest Management:
Scientifically-based timber harvests support land management activities and are planned in coordination with recreation, wildlife, forest health, and scenic considerations.
Revenues from certified sustainable forestry timber sales help to pay for trails, campsites, roads and other infrastructure and wildlife management projects.
Harvesting is conducted by private contractors under the supervision of Public Lands Foresters.
The Bureau's forest practices are third-party certified to two independent standards: the Forest Stewardship Council® and the Sustainable Forestry Initiative®.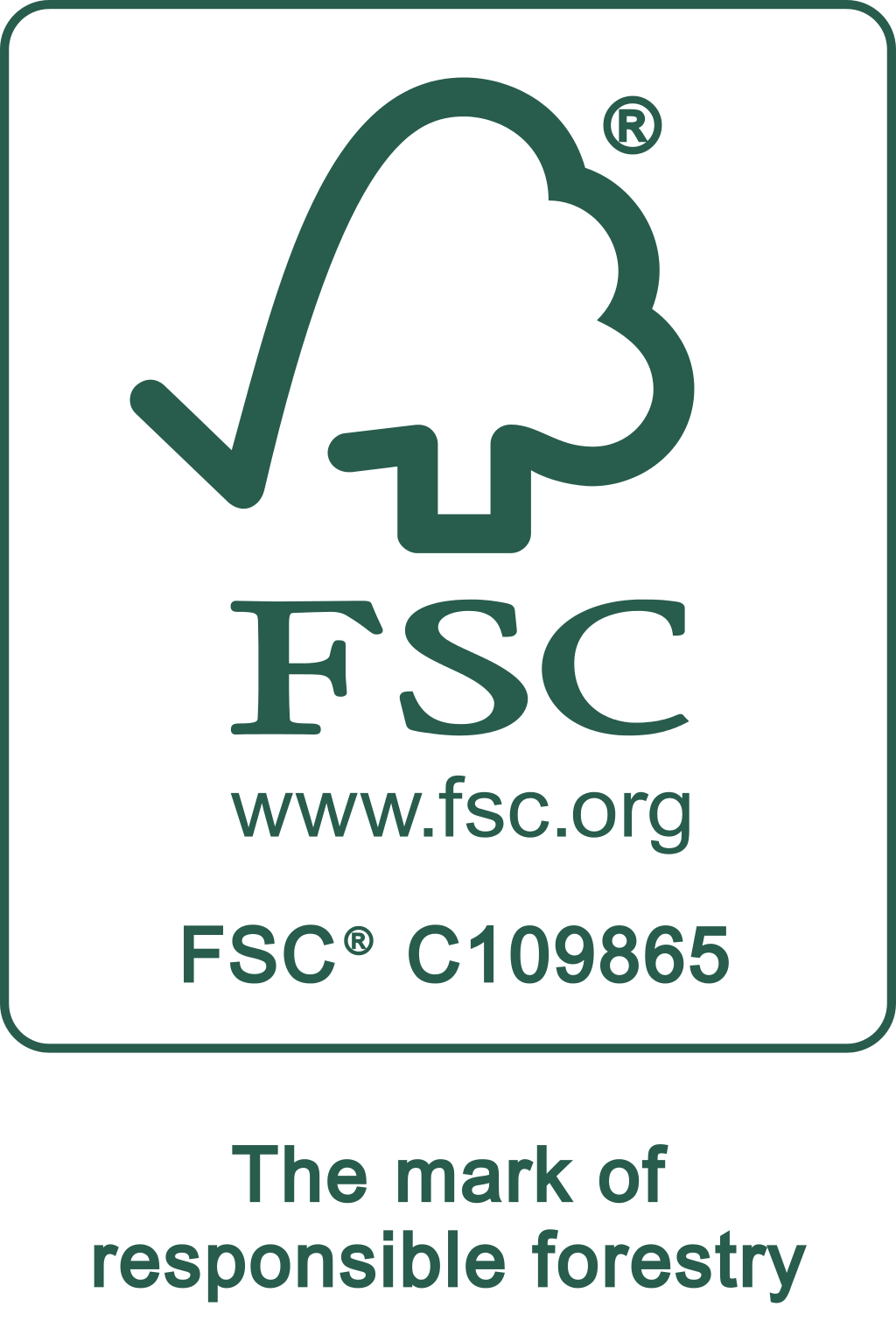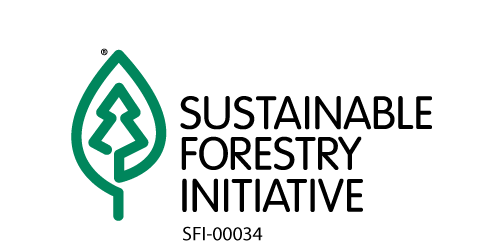 Our Contact Information:
Call the Bureau of Parks and Lands main office, (207) 287-4960, to be directed to the appropriate Region Office.
Lands Regions Map & Contact Information (PDF 590KB)

Region Offices:
Northern Public Lands Office
45 Radar Road
Ashland, Maine 04732
(207) 768-6892
Fax: (207) 435-7184
Western Public Lands Office
129 Main Street (PO Box 327)
Farmington, ME 04938
(207) 778-8231
Eastern Public Lands Office
106 Hogan Road, Suite 5
Bangor, ME 04401
(207) 941-4412
Fax: (207) 941-4416