Knowledge of science, technology, engineering, and mathematics (STEM) plays a key role in developing informed citizens. By increasing understanding in these areas, the Maine Department of Education seeks to support gains in student scientific achievement and aspirations to pursue STEM careers. Furthermore, careers in STEM-related fields are some of the highest wage, highest growth areas in Maine.
As part of the Maine DOE's commitment to supporting schools in the delivery of effective K-12 science instructional programs, the Science & Engineering section of this website provides students, teachers, administrators, nonprofits, higher education faculty, and parents with a broad range of resources reflective of Maine's Learning Standards.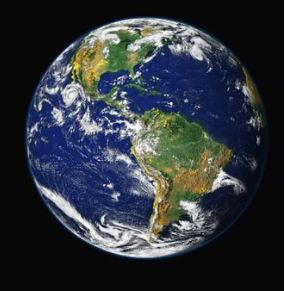 Climate Science webinars, stories, resources coming soon
+++
Rethinking Literacy:
Sputnik Meets Why Johnny Can't Read 
Jacqueline Barber & Gina Cervetti show why and how integrating science and literacy instruction supports student understanding of both.  
Join Maine DOE Elementary Literacy Specialist Dee Saucier, Maine DOE Science and Engineering Specialist Shari Templeton and other K-2 teachers across the state to learn and work together synchronously and asynchronously. We will read recent research, view short videos and webinars, participate in group discussions and work collaboratively.  
Participants will collaborate with other grade level teachers from around the state to complete an integrated science and literacy unit to implement. Each participant will be provided with a set of grade level science content books, the text No More Science Kits or Texts in Isolation: Teaching Science and Literacy Together and enhanced knowledge to create additional phenomena based literacy rich units independently.  
Upon successful completion, participants will be awarded 35 contact hours. 
PD runs Thursdays 3:30-4:45 p.m. January 13, 2022 to March 31, 2022.
Registration fee of $25 
+++
Science office hours are held the 1st and 3rd Mondays of the month from 3:30-4:30 p.m. Email shari.templeton@maine.gov for the link.
+++
---
Continuity of Learning - Science & Engineering
https://www.maine.gov/doe/continuityoflearning/science