Knowledge of science, technology, engineering, and mathematics (STEM) plays a key role in developing informed citizens. By increasing understanding in these areas, the Maine Department of Education seeks to support gains in student scientific achievement and aspirations to pursue STEM careers. Furthermore, careers in STEM-related fields are some of the highest wage, highest growth areas in Maine.
As part of the Maine DOE's commitment to supporting schools in the delivery of effective K-12 science instructional programs, the Science & Engineering section of this website provides students, teachers, administrators, nonprofits, higher education faculty, and parents with a broad range of resources reflective of Maine's Learning Standards.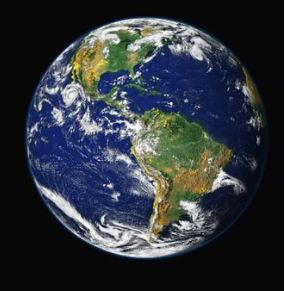 2021 Climate Education Webinar Series
The DOE is hosting a series of climate education webinars that will occur bi-monthly. Sessions will start with a 20-30 minute presentation followed by a 10 minute Q&A. Each session will then conclude with 20-30 minutes for teachers to network by discussing the implications or connections of topics presented to their classes. The sessions are designed for pK-12 teachers unless otherwise noted. Attend any or all. 
Sessions run from 4-5 p.m. Registration links follow descriptions.
April 14  "Why Teach Climate Science?" Shari Templeton, Maine DOE Science & Engineering
Shari will address the place of climate science in the Maine Science & Engineering standards (NGSS) along with a brief historical look at local and global climate issues over the past 50 years before unveiling the new DOE Climate Education web page with Maine teacher spotlights, resources/links and webinar recordings. Registration
April 29  "Warming of the Gulf of Maine " Kathy Mills, Ph.D., Gulf of Maine Research Institute
Dr. Mills will provide an overview of the temperature changes we are experiencing in the Gulf of Maine (i.e., strong warming trends, shifting seasonality, and marine heatwaves) and some of the impacts on marine species and fisheries. Registration
Watch for the posting of May and June webinars soon!
++++++
---
Continuity of Learning - Science & Engineering
https://www.maine.gov/doe/continuityoflearning/science