The Maine Department of Education is committed to developing, supporting, and sustaining a robust educator workforce.  It is imperative that aspiring and current leaders have the support and resources available to them in order to promote educational excellence and equity for all learners.
The Department currently offers leadership development opportunities and resources for teacher leaders, school and district leaders, and state leaders. 
Our Leadership Development Opportunities are Built Around the Following Beliefs. Professional Learning Should:
Be focused on ensuring that all students have equitable opportunities and that every student will achieve and is challenged with rigorous curricula.
Focus on continuous improvement and provide opportunities for the personal and professional growth of leaders.
Be job-embedded and responsive to the needs of leaders and their students, colleagues, and communities. It should provide space and time for leaders to work on tasks that are directly connected to school and district goals.
Provide leaders with time for ongoing reflection.
Be impactful when it involves the opportunity to learn from and be supported by a diverse network of peers.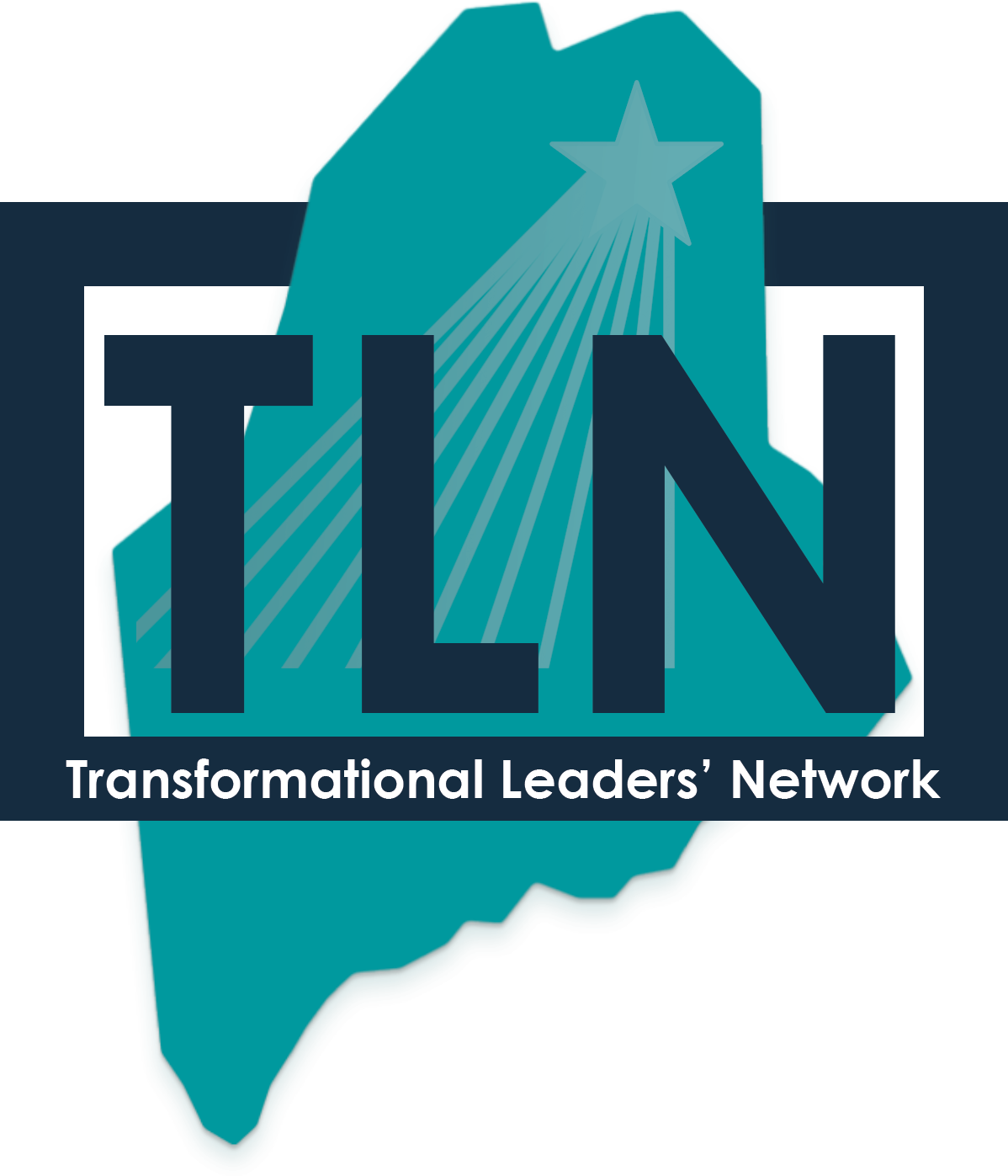 Transformational Leaders' Network
Michael T. Perry
Acting Director, Higher Education & Educator Support Services
Email: Michael.T.Perry@maine.gov

Early Learning Informational Sheet
Lee Anne Larsen
Early Learning Team Coordinator 
Phone: 207-624-6628
leeann.larsen@maine.gov 

Amy Poland
Professional Development Coordinator, Adult Education 
Phone: 207-624-6780
amy.poland@maine.gov