Start Your Maine Education Adventure!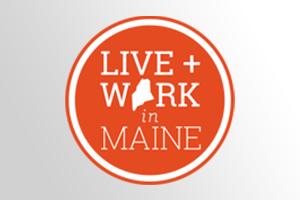 Live + Work in Maine Online Job Board for Maine Public Schools
Thanks to a partnership between Maine DOE and Live + Work in Maine, people can easily find jobs in Maine's public schools all across our state.
Live + Work in Maine - Online Job Board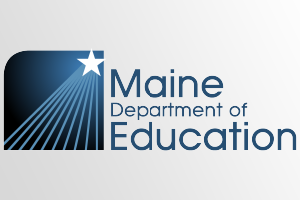 Maine Department of Education
Be a part of the Future! Be a Part of the Maine Department of Education's Team! The Maine DOE will often invite educators to work as Distinguished Educators for up to 2 years before returning to their schools. Career positons in the Maine DOE are also posted. 
Jobs at the Maine DOE
Other Education Job Listings
Find education opportunities in the State of Maine on popular web listings.
Maine's #TeachMaine Plan
The Maine Department of Education convened a committee of educational stakeholders to identify and develop strategies to build and strengthen Maine's Educator Workforce. This comprehensive plan is built on twelve mutually reinforcing strategies to address needs at the school, SAU, and state levels.  
Theme 1: Incentivize Recruitment and Retention Efforts
Theme 2: Expand and Diversify Educator Workforce Efforts
Theme 3: Support Educator Development, Growth, and Leadership
Theme 4: Elevate Educators and the Education Profession
See Maine's Full #TeachMaine Plan