---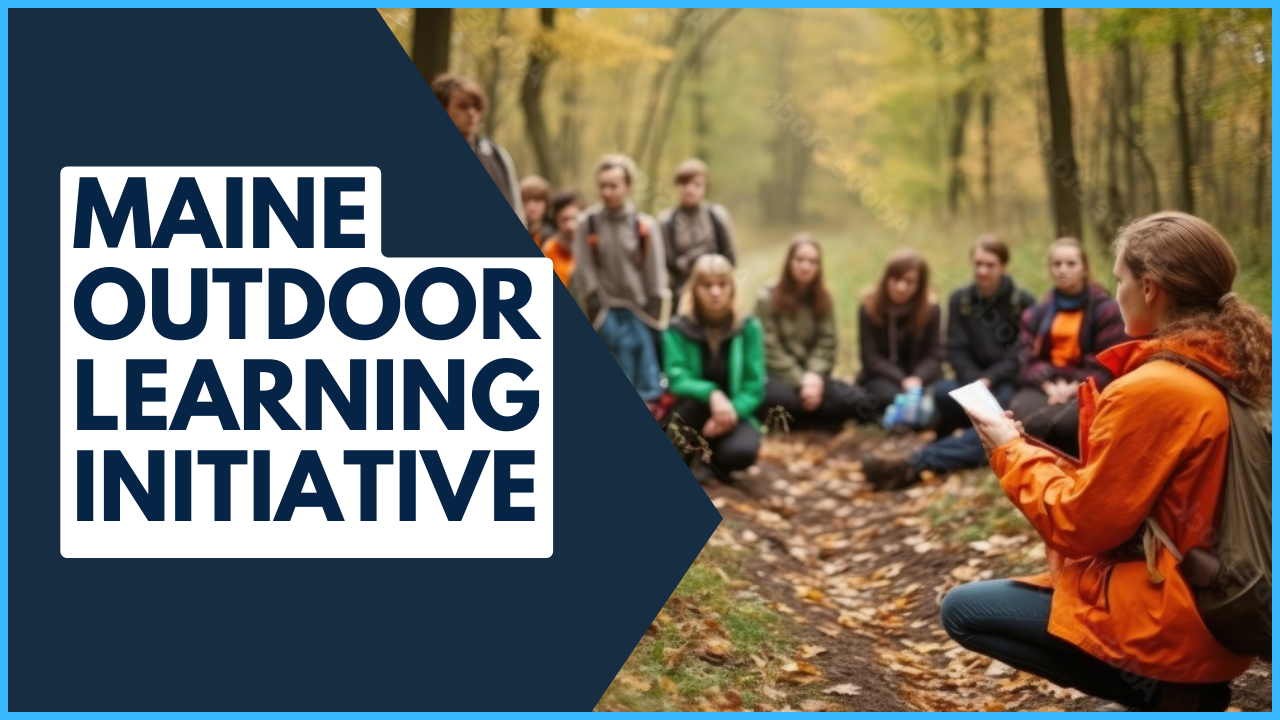 Maine Outdoor Learning Initiative 2024:
The Maine Outdoor Learning Initiative is expanded for 2024. The program has increased eligibility for schools and local educational providers. There is $2 million available with $25,000 to $999,999 per program. The application window is from December 1st to January 12th, 2024. Programs will run from mid-winter until September 1st, 2024. 
Click Here for the RFA, Q&A Summary, and Any Amendments
Due Date
Friday, January 12th, 2024, no later than 11:59 pm., local time.
Questions

Questions must be emailed to the contact below by Friday, December 15th, 2023, no later than 11:59 pm., local time.

Submitted questions must include the subject line: "RFA# 202311223 Questions". The Department assumes no liability for assuring accurate/complete/on time e-mail transmission and receipt.

No other communications with the Maine Department of Education about this grant are permissible.

Funds

$25,000 to $999,999

$2 million total available

Finding the RFA
Click on the above link for the Procurement RFA/RFP page. Scroll down to the section titled: Department of Education (DOE). Find the row titled: 2024 Maine Outdoor Learning Initiative. Click on the "RFA 202311223" link. Q&A document and any amendments links to the left when posted.
Contact
Natalie Owens (she/her) Procurement Analyst, Office of Federal Emergency Relief Programs  Maine Department of Education  23 State House Station  Augusta, Maine 04333-0023 Email: natalie.owens@maine.gov   Phone: 207-624-6627