The Office of Innovation believes that by empowering bold innovators in education through professional development, resource creation and dissemination, convenings, grants, and support for policy implementation, we will develop, nurture, and foster educational innovation and new ideas in all levels of public-school organizations, which will ensure that all learners are prepared to achieve their postsecondary aspirations.
Rethinking Responsive Education Ventures
The Reinventing, Remote, Education, Venture (RREV) puts Maine educators at the forefront of cutting-edge innovation! The Maine Department of Education has been awarded $16.9 million to support and develop projects that will strengthen a culture of innovation in PK-12 education, making Maine educators the nation's leaders when it comes to innovation in and outside of our classrooms.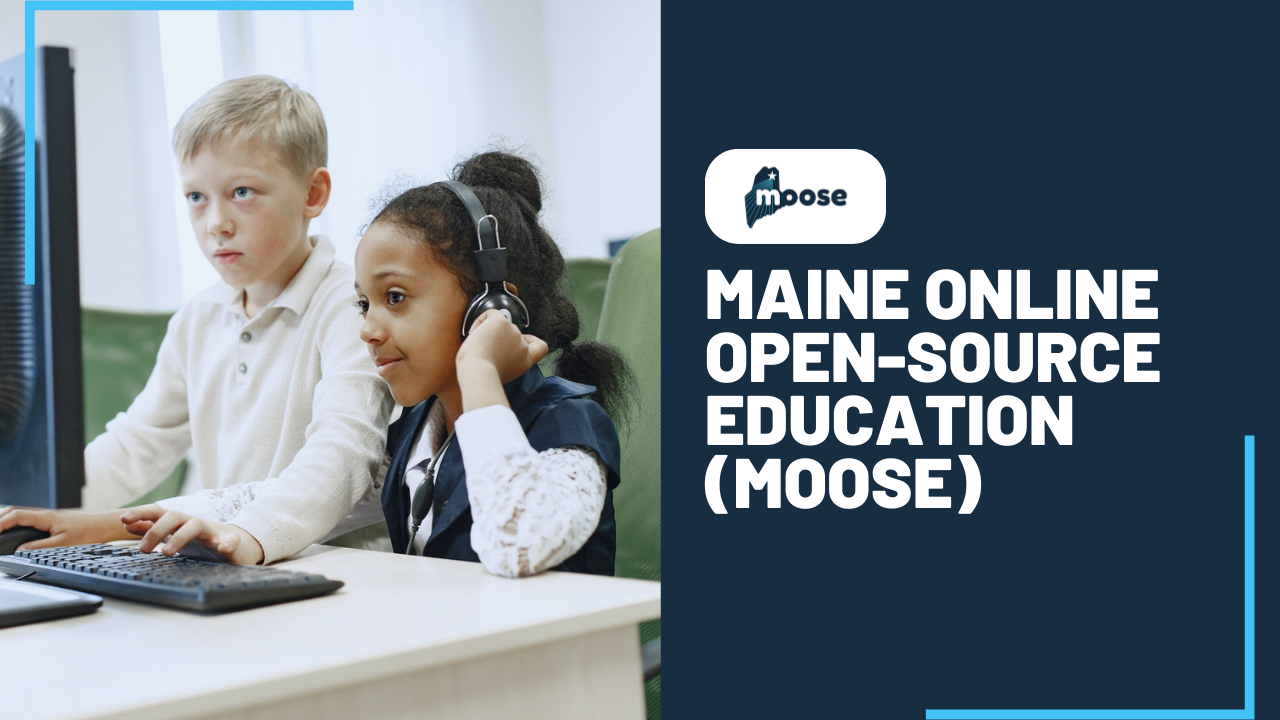 Maine Online Open-Source Education (MOOSE)
MOOSE provides free, optional resources for PreK-12 educators aligned to the Maine Learning Results. Modules are created in topic areas and themes identified as areas of need by Maine educators.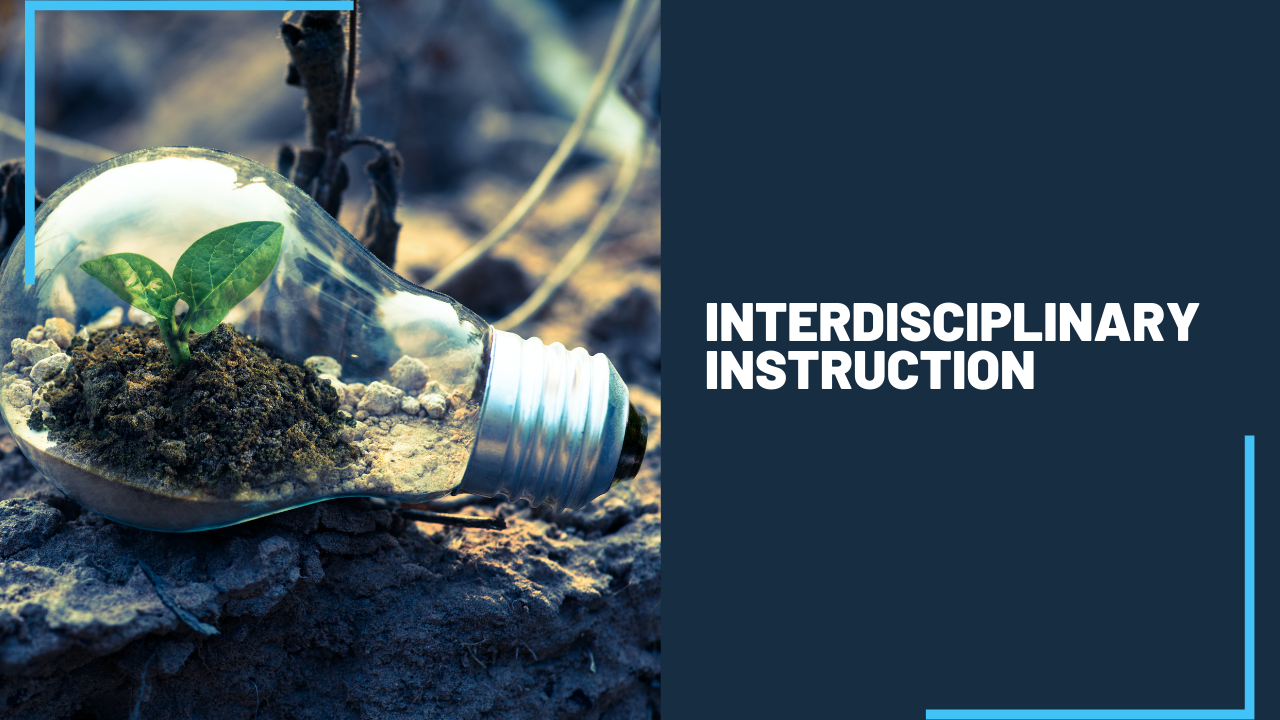 Interdisciplinary Education
The Interdisciplinary Instruction team's vision is to empower students with dispositions, conceptual understandings, skills, and knowledge to tackle current and future challenges. The II team believes this can be achieved through conceptual transfer across disciplines, engagement, connections with the community, authentic learning experiences, and a whole-child approach to learning.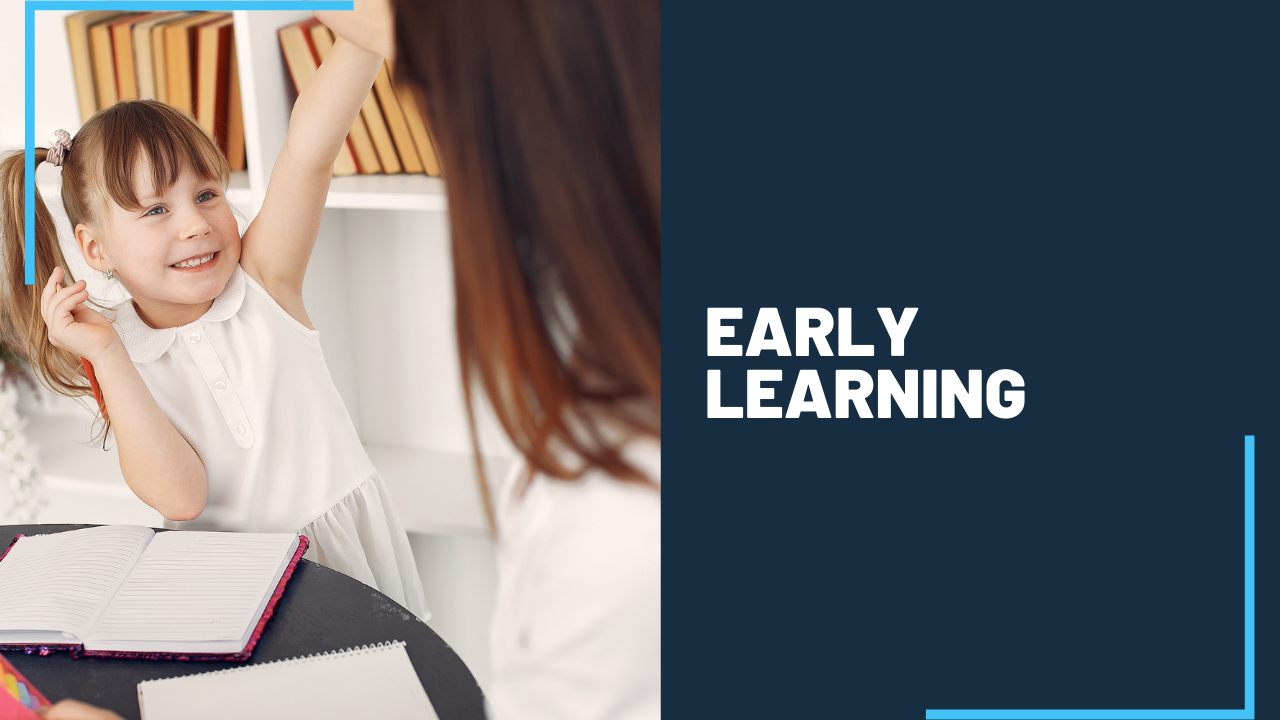 Early Learning
The Early Learning Team promotes the well-being of the whole child to support children's learning opportunities from birth through the elementary grades.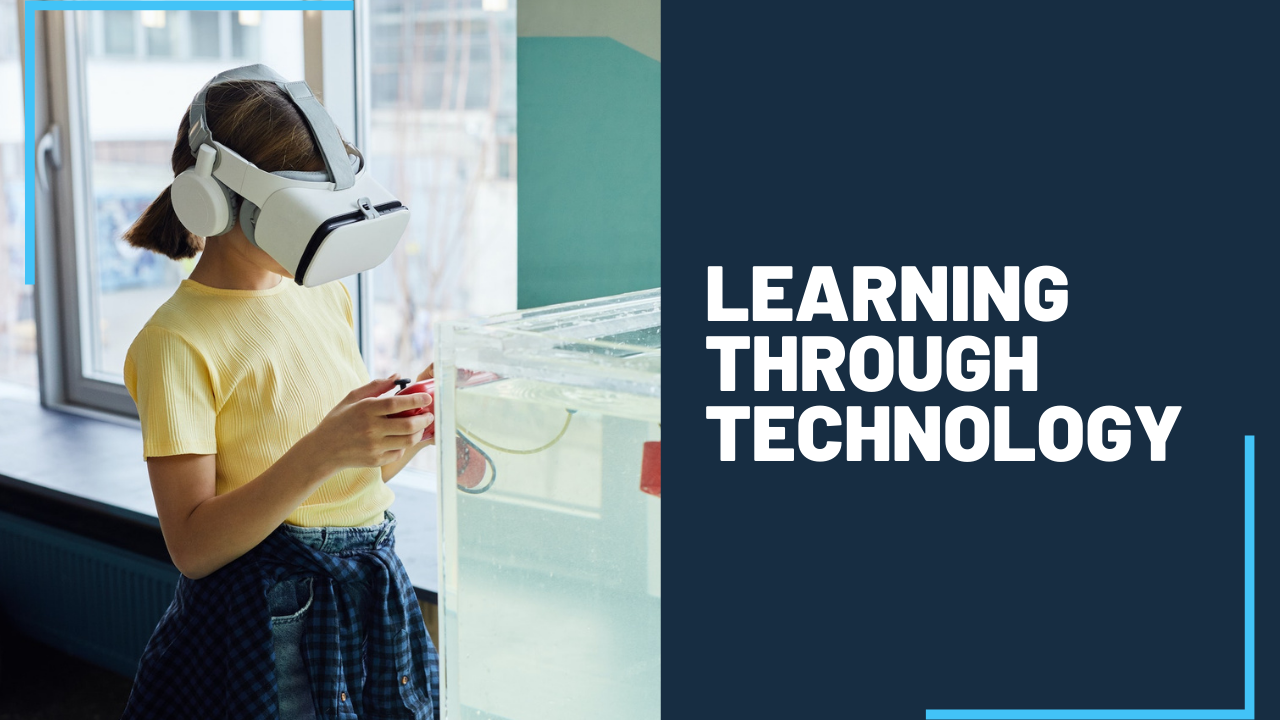 Learning Through Technology
Equitable access to the technology and skill development needed to create and problem-solve with it are critical as we work to ensure students are prepared for the 21st Century. The Department supports both the acquisition of technology and professional learning related to its use for effective teaching and learning.

Office of Innovation - Other Programs & Initiatives 
Contact
Beth Lambert
Acting Chief Innovation Officer
Director of Innovative Teaching & Learning
Office of Innovation
Phone: 207-592-4398
Email: Beth.Lambert@maine.gov