Research & Management Reports
Our agency is widely diverse, composed of wildlife biologists, educators, and game wardens, and funded largely by Maine's sportsman community. While our interests may seem broad, we're united by something we all care deeply about: preserving, protecting, and enhancing the Maine outdoors. By reading these reports and educating yourself on Maine's wildlife management programs, you're showing that you are a part of it, too. Thank you for your support.
2019-20 Research & Management Report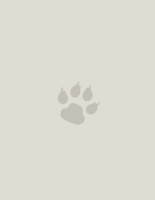 Reptile, Amphibian, and Invertebrate Conservation & Management
Check back over the next few months as we add the remaining sections of the Research & Management Report.