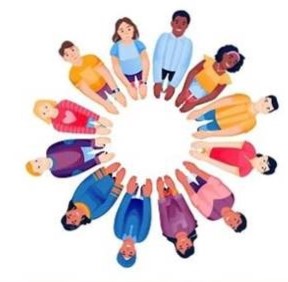 The Council advises and assists Child Development Services, and works collaboratively to gather ideas, information, resources and concerns about services for young children with disabilities.
*Upcoming Meetings: Next meeting is October 4th from 11-12:30pm.  If you would like to attend please contact Robyn Neal for the Zoom link: robyn.neal@maine.gov
*If you have specific questions about the ICC, please contact the ICC Chair: Deborah Rooks-Ellis: deborah.l.rooks@maine.edu for more information.
CDS welcomes members of the community to attend this group meeting!