What is the Maine EMS for Children (EMS-C) Program?
The goal of EMS-C is to reduce pediatric mortality and morbidity across the nation by ensuring appropriate and effective pediatric emergency care. The EMS-C Program was signed into law in 1984 as the federal Emergency Medical Services for Children (EMS-C) Program.  It is administered by the Health Resources and Services Administration (HRSA) within the U.S. Department of Health and Human Services (HHS), focusing on the emergency care needs of America's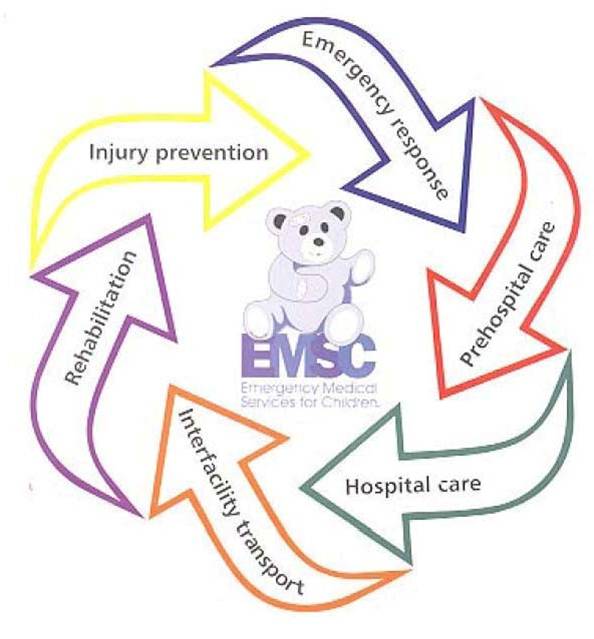 children. Whether in times of a disaster or an everyday emergency, the HRSA EMS-C Program supports every state, U.S. territory, and freely associated states to provide the right care, in the right place, at the right time, for every child. Since its inception, all 50 states, the District of Columbia, five U.S. territories, and three freely associated states have received funding from the Federal Program.
The Maine EMS-C program focuses collaboratively with Maine EMS services, emergency departments, and EMS and hospital personnel to encourage preparation, education, and care for those under 18 years old.  We work within a federally defined set of performance measures that strike a balance between EMS, hospital, and long-term resourcing of the State for pediatric responses, care, and transport.
New England EMS-C Collaborative website
---
Other Maine Pediatric Resources
Map of Hospitals in Maine with Birthing Capabilities (PDF) (3/31/2023)
Maine Maternal, Fetal, and Infant Mortality Review (MFIMR) Panel report for 2021-2022 (PDF) (3/20/23)
Child Abuse & Mandated Reporters in Maine

Multisystem Inflammatory Syndrome in Children during COVID (MIS-C)

Youtube video of May 29, 2020 presentation from Massachusetts General Hospital for Children
Resources for Families and Caregivers
State & Local Partners
Federal Partners
Reference Resources
Maine EMS makes no recommendations on any particular products or procedures.
Clinical Resources
Disaster Resources
If you would like a manual or resource added, please email marc.a.minkler@maine.gov