February 1, 2020
Katharine England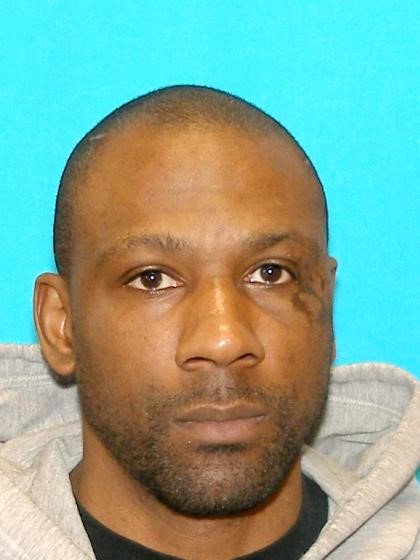 WEST GARDINER, Maine - A Portland-area man was arrested earlier today after a traffic stop revealed he had a felony warrant.
On the morning of Feb. 1, 2020, a Trooper from Troop D stopped a vehicle traveling Northbound on Interstate 95 in West Gardiner for operation. During the roadside investigation, it was learned a passenger in the vehicle was Levar Green, 42, of the Portland, Maine area, had a fully-extraditable Felony Arrest Warrant out of Kennebec County for Domestic Violence Assault and Violating a Protection from Abuse Order. 
Green was arrested without incident and transported to Kennebec County Jail where bail was set at $5,000.