October 16, 2019
Katharine England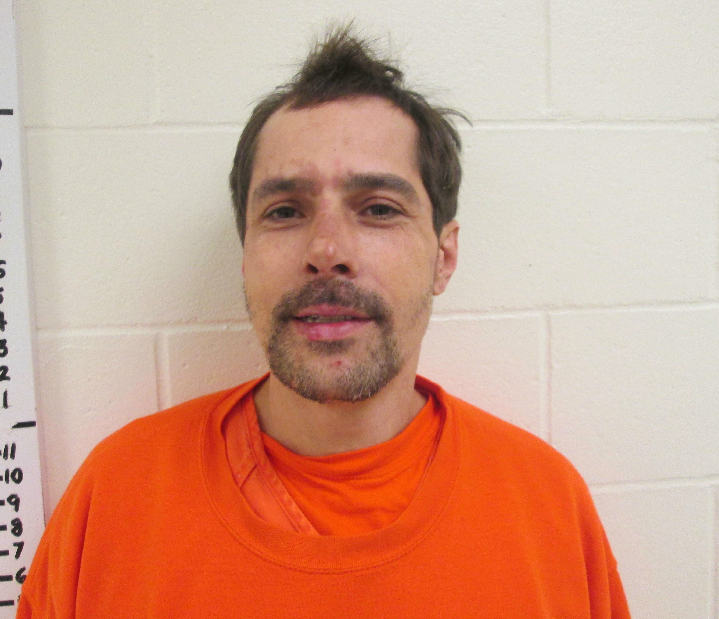 A Sanford man is facing additional charges after he called the victim from the jail to dissuade her from pressing charges.

On October 13, 2019, the Maine State Police out of Troop A arrested a Scott Leclair, 47, of Sanford, for Violation of a Protection Order in Alfred. The victim had obtained a protection order against Leclair and it was learned that he violated the order by sending her numerous text messages. It was also learned that Leclair was a suspect in breaking into the victim's homes and stealing items. Leclair was transported to the York County Jail.

On October 14, 2019, the victim advised State Police that Leclair had contacted her from the York County Jail requesting that she drop the charges against him. Leclair was subsequently re-arrested and charged with felony Tampering with a Victim and a second count of Violation of a Protection Order. He is being held at the York County and will make his first court appearance on Wednesday.