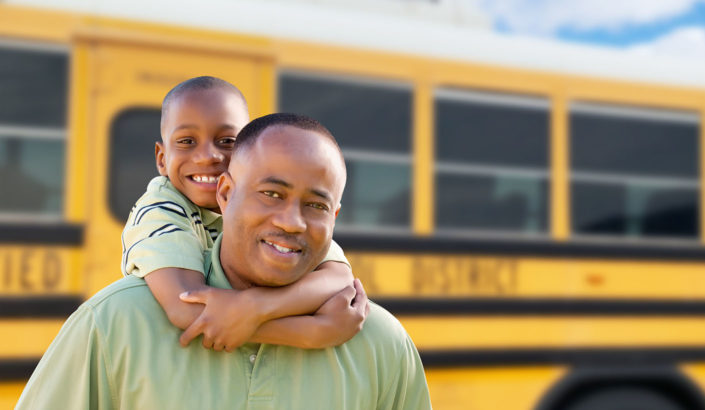 Educators and Providers Working Together
When school educators and early childhood providers work together, transitions to kindergarten are much more successful for everyone.  
Click for Resources About Working Together!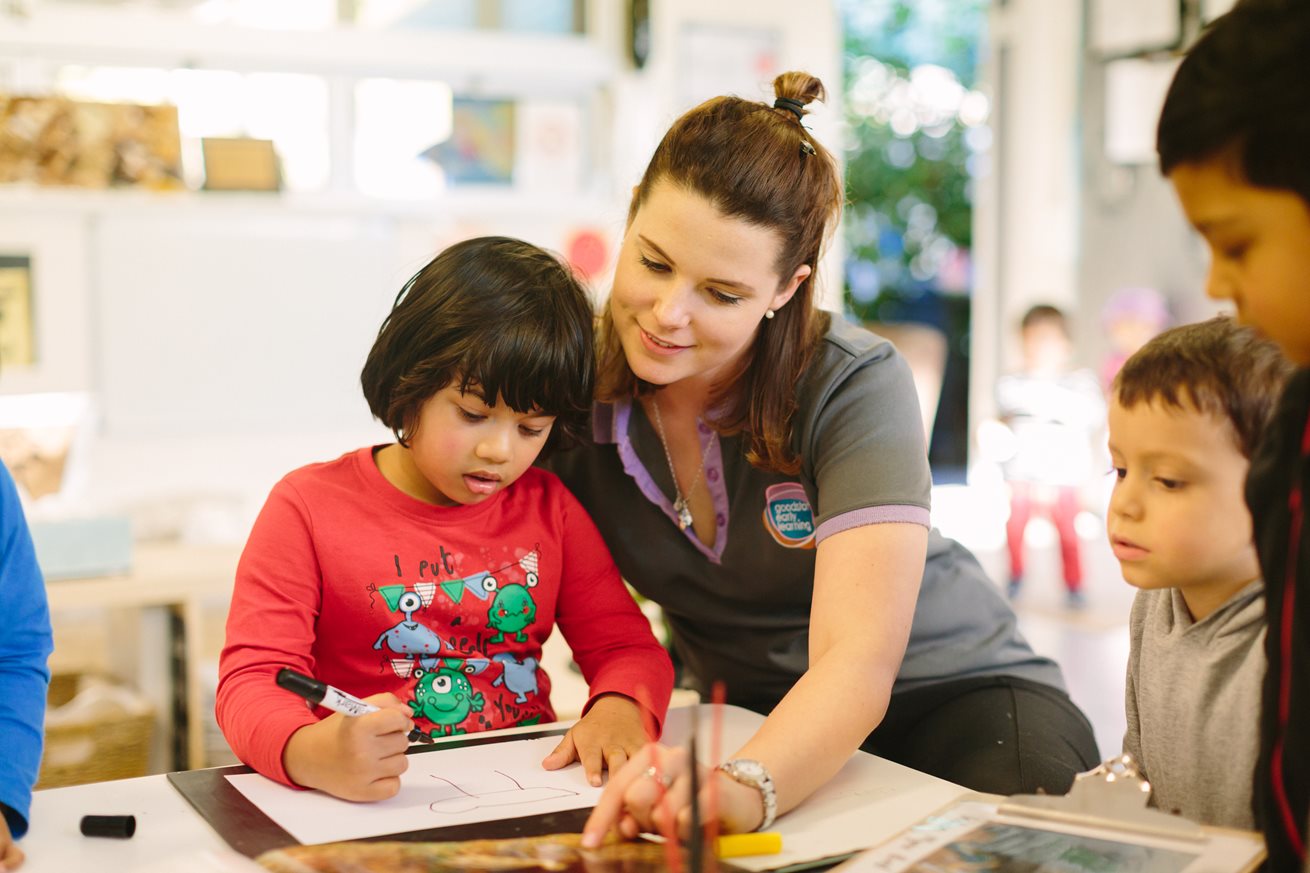 Building Transition Teams and Plans
Check out these resources that can support forming transition teams and building thoughtful transition plans.
Click for Transition Team and Plan Building Resources!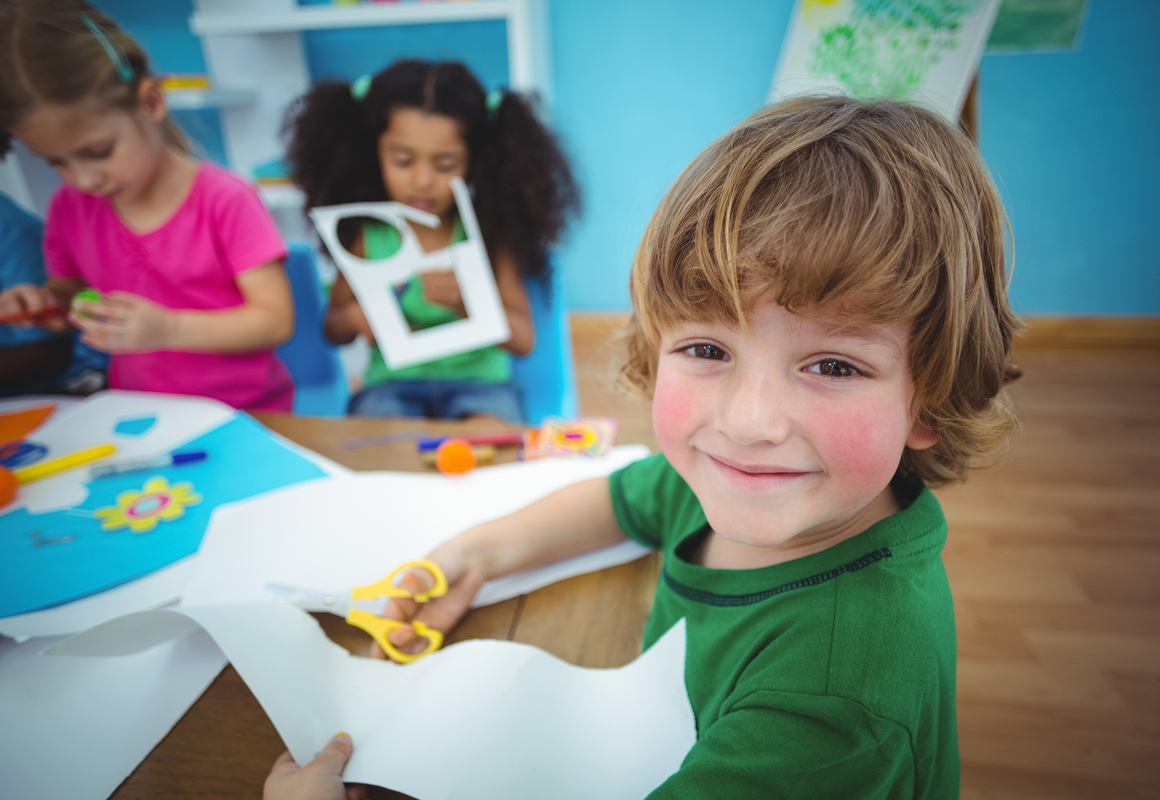 Inclusionary Practices
Including all students and families in your transition planning is very important.  These are resources for supporting students with special services and those who are dual language learners.
Click for IEP/504/DLL Resources!