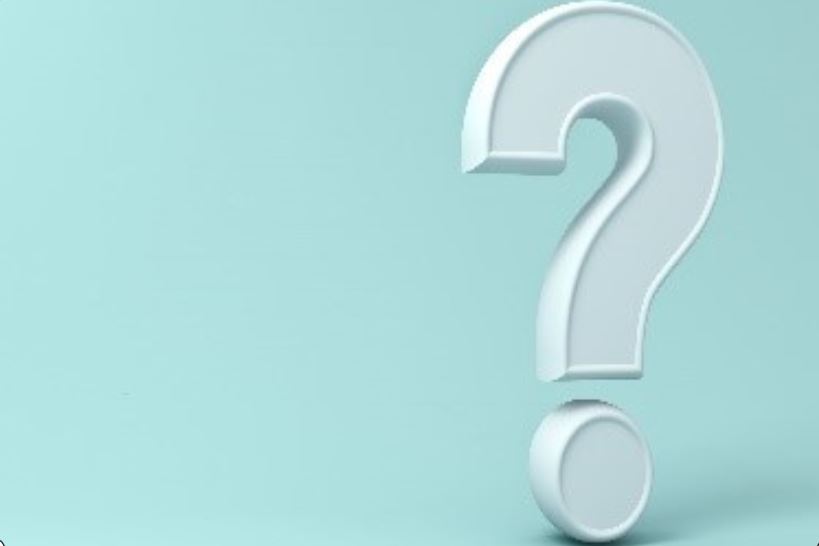 Frequently Asked Questions (FAQs)
This document includes some commonly asked questions from parents and caregivers about the transition to kindergarten.
Click for FAQ Resources!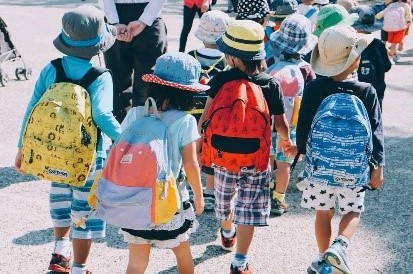 How Can I Help My Child Get Ready for Kindergarten?
Check out these resources and tip sheets that will help you understand your child's development and find kindergarten readiness activities.
Click for  Readiness Resources!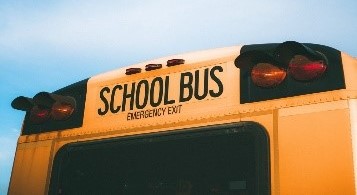 Family & School Connections
Strong family/caregiver connections with your child's school are very important.  The resources below offer ideas for getting involved with your school community.
Click for Connection Resources!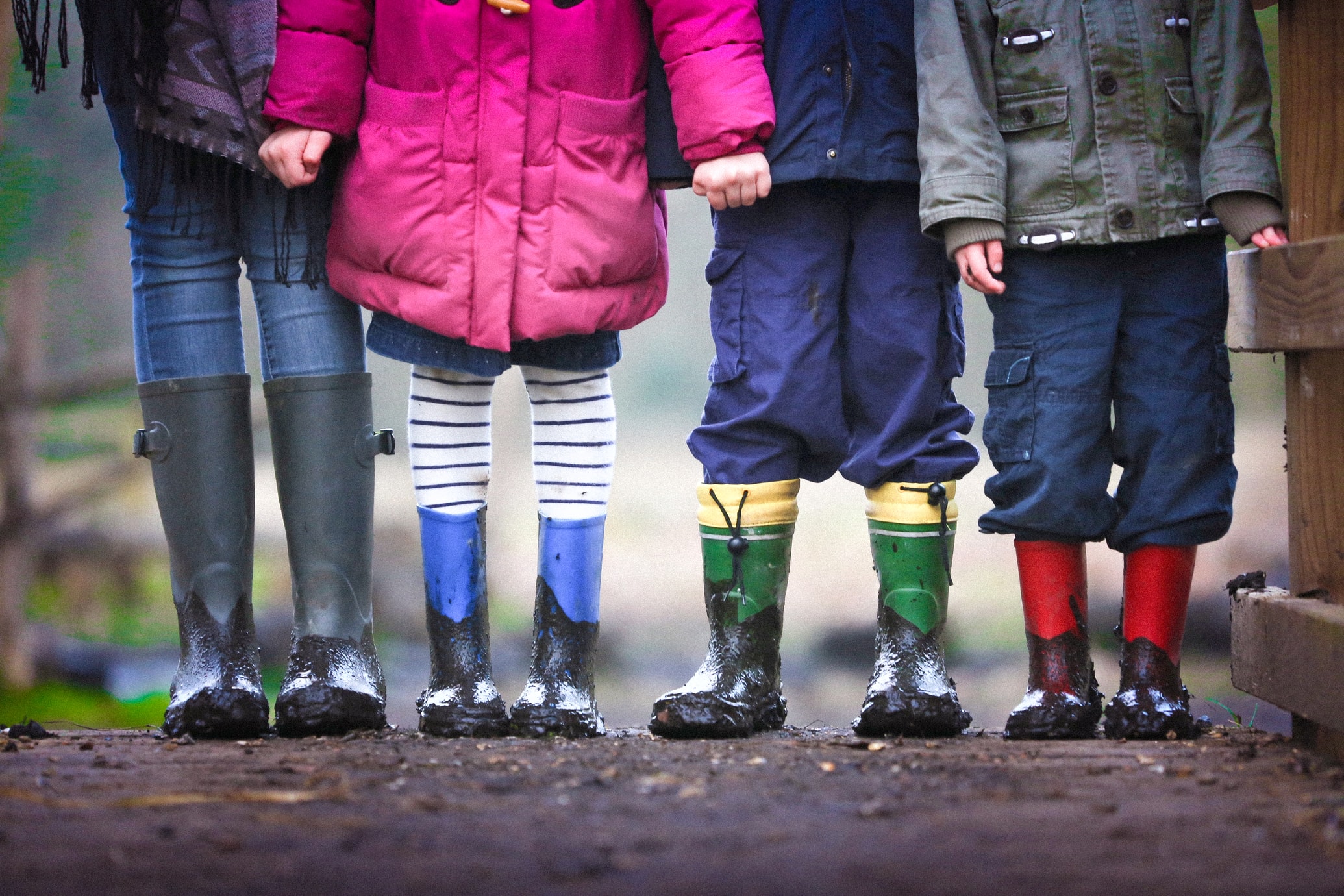 For Families of Children with Special Needs
Transitioning to a new school or classroom can be overwhelming.  These resources include information and support for families of children with special needs, including disabilities and health concerns.