Maine Moose Permit Lottery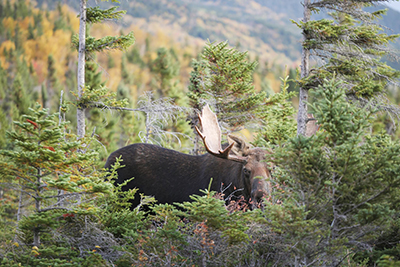 Join us at the 2023 Maine Moose Permit Lottery Drawing on Saturday, June 10 in Augusta!
10:00am – 6:00pm
Mill Park, Augusta
The one day event will feature: demonstrations, instruction, competitions, children's activities, music, food vendors, merchandise, and more. The drawing will begin at 2:00PM.
Those who do not attend the in-person drawing can view lottery results at mefishwildlife.com by 6 pm on June 10.