May 1, 2021
Katharine England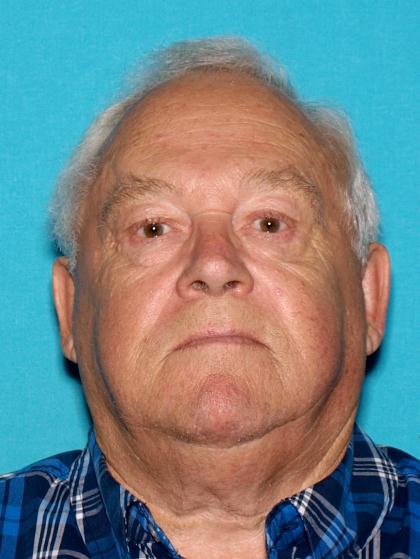 UPDATE: David Pelkey has been located safely. Thank you for your assistance.
The East Millinocket Police Department has issued a Silver Alert for David Pelkey, 75, of Millinocket, who was last seen at 11:30am Saturday, May 1, 2021 when he left his home upset.

Pelkey is driving a Silver 2013 Chevy Silverado pickup truck, Maine Registration Plate 5645XN.  Pelkey's family says he does not drive much and he doesn't drive at night. 

They also state he has multiple medical issues, can be forgetful and is unable to walk far distances.  Pelkey was last seen wearing blue jeans and a multi colored flannel shirt.

He is a white male, 5'7", 200 lbs. with gray hair and brown eyes.
Anyone who sees David Pelkey or has information should call 911 or 207-945-4636.