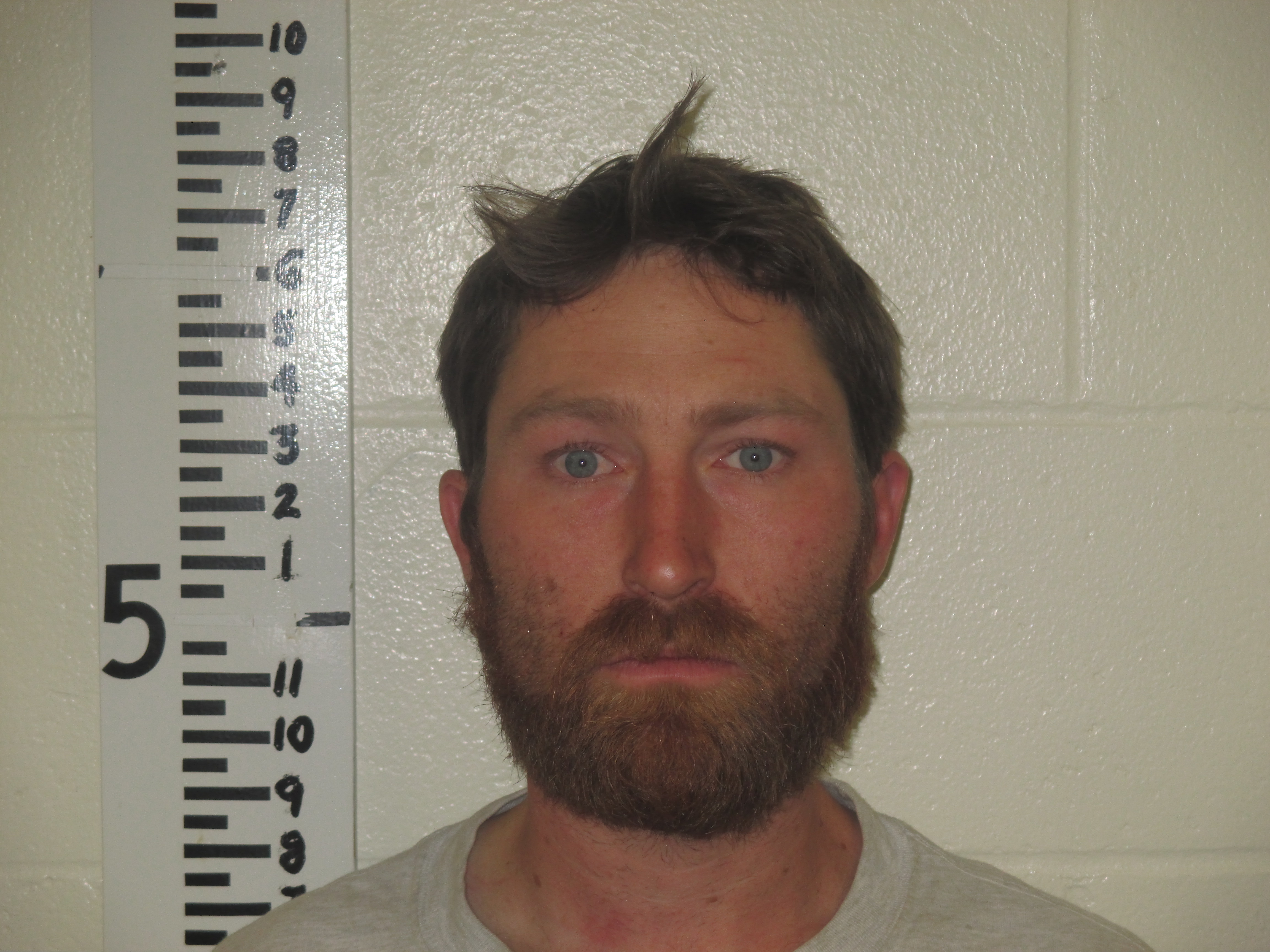 On October 13, 2019, Maine State Police Troop A, responded to a residence on Palmer Lane in Hollis for a reported domestic violence assault with strangulation. Troopers arrived on scene and as a result of the investigation arrested Tyler Strout, 32, of Hollis, for the felony assault.
Strout was held without bail at the York County Jail and will make his first appearance on Tuesday.
The victim was transported to Southern Maine Health Care in Biddeford for treatment.