March 19, 2019
Katharine England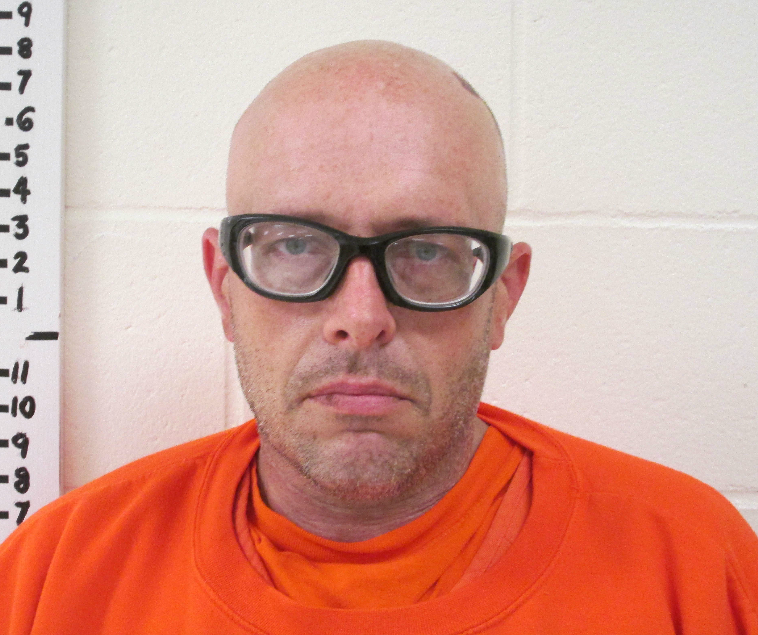 Maine State Police out of Troop A have been actively looking to arrest a Matthew Thompson, 39, Lebanon, since September of 2018 for a burglary committed in Lebanon in which tools worth hundreds of dollars were stolen from a residence.
Thompson also had an outstanding warrant from an incident on May 22, 2018 in which he and two other defendants attempted to steal a shed in Lebanon and drag it down the street. Thompson was wanted for Violation of Condition of Release from that arrest. Thompson had previously fled from a home in Lebanon when Troopers attempted to arrest him and he was able to evade arrest.
On March 17, 2019, Tpr. Kyle Wells developed information that Thompson was hiding at a home in Rochester, New Hampshire. The State Police requested assistance from the U.S. Marshal-N.H. Joint Fugitive Task Force in assisting in locating and arresting Thompson.
On March 19, 2019, at approximately 8 a.m., the U.S. Marshal-N.H. Joint Fugitive Task Force located Thompson at a home in Rochester and placed him under arrest without incident. Thompson was transported to the Strafford County Jail where he will be held pending extradition back to Maine.