January 28, 2020
Katharine England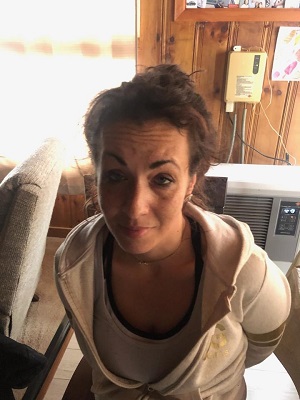 A Waterboro woman was arrested by the Maine State Police on an active warrant.
On Jan. 27, 2020, a Trooper from Troop A and a Corporal from Troop B, conducted a warrant check at a residence in West Newfield. Leah Boulard, 33, of Waterboro, was wanted out of New Hampshire for a possession of fentanyl charge with intent to distribute. Boulard was located inside the residence and was placed under arrest. She was also charged with possession of schedule w drug (class D), possession of schedule W drug (class E), and violation of conditions of release (class E).
Boulard was transported to York County Jail where she is awaiting extradition back to New Hampshire. No bail was allowed for the new charges.