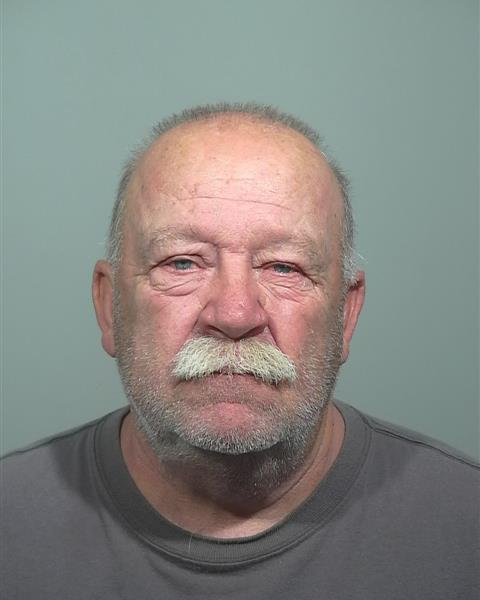 A bus driver for Biddeford is facing multiple charges after a Trooper stopped his for driving erratically with a bus full of students.
On Nov.  2, 2019, at approximately 7:57 p.m., Trooper Patrick Hall out of Troop A was on routine patrol southbound on I-95 in Scarborough when his attention was drawn to a school bus operating in front of him. Tpr. Hall noted that bus was speeding in a construction zone, failing to signal lane changes, and failing to maintain one lane. The bus was stopped for the erratic operation and speeding. The bus was filled with Biddeford High School Students returning from a field hockey game.  The bus was being operated by Richard Tanguay, 68, of Biddeford. Tpr.  Hall observed signs of impairment and conducted Standardized Field Sobriety Tests.  As a result, Tpr. Hall brought Tanguay to Cumberland County Jail for an intoxilyzer breath test and an exam by a Drug Recognition Expert As a result of the investigation, Tanguay was charged with OUI-Drugs, Driving to Endanger, and Endangering the Welfare of a Child.  
Trooper Hall was assisted by Cpl. Ricci Cote and by Sgt. Paul Powers of Freeport PD who conducted the drug recognition testing. Bail was set at $500.00 which Tanguay posted and was released. Tanguay's first court appearance will be on January 9, 2020 in Portland District court. The State Police have notified the Biddeford School District of the incident.