August 20, 2022
Katharine England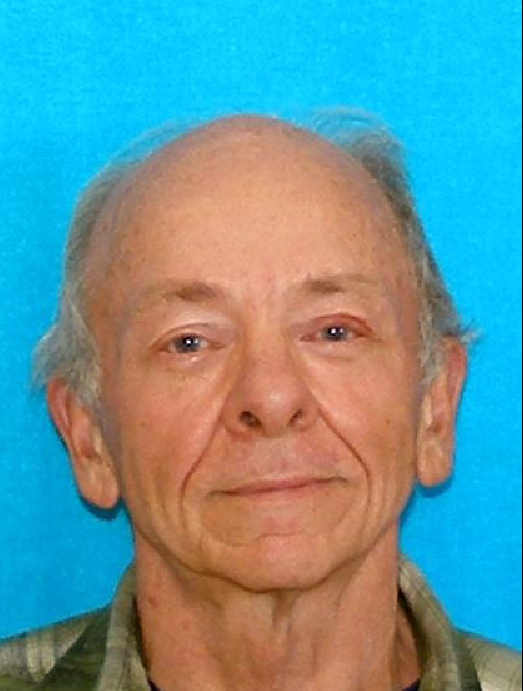 UPDATE: He has been located safely. Thank you.
The Aroostook County Sheriff's Office has issued a Silver Alert for 77-year old Bruce Karch of Oakfield. Mr. Karch was last seen Saturday, August 20, 2022 at approximately 5:00 pm leaving his home on Nelson Road in Oakland. Mr. Karch, who suffers from mental health issues is driving a silver 2014 Toyota Tacoma Pickup, Maine Registration Plate 3935VG. Mr. Karch is a white male, 5'08", 155 lbs. with gray hair and blue eyes.  
Anyone who sees Bruce Karch or has any information should call the Aroostook County Sheriff's Office at 207-532.3471.
Thank you for your assistance in this matter.