August 11, 2019
Katharine England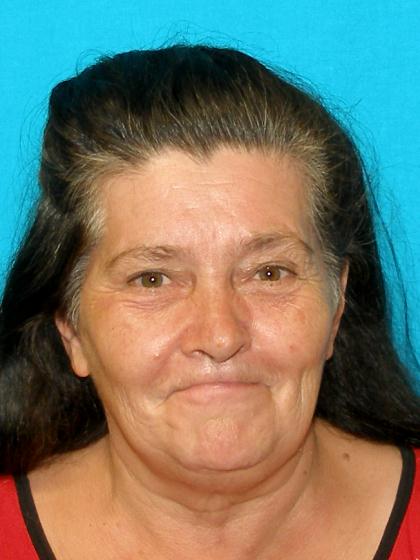 UPDATE: Diane Courtemanche of Skowhegan was located safe and sound at a friend's house in Strong this morning .  She had been unaccounted for since Saturday morning.
The Skowhegan Police Department has issued a Silver Alert for Diane Courtemanche, 69. She was last seen on 35 French Street in Skowhegan at 9 a.m. Saturday morning, Aug. 10, 2019. She has dementia and takes medication. She is described as a white female, 5'4", 165 lbs., with black hair, brown eyes, wearing jeans and carrying a white pocketbook. 
Anyone who sees Courtemanche or has information about her location should call Skowhegan Police Department via Somerset Country Communications Center at 207-474-6386. Thank you.