March 1, 2019
Katharine England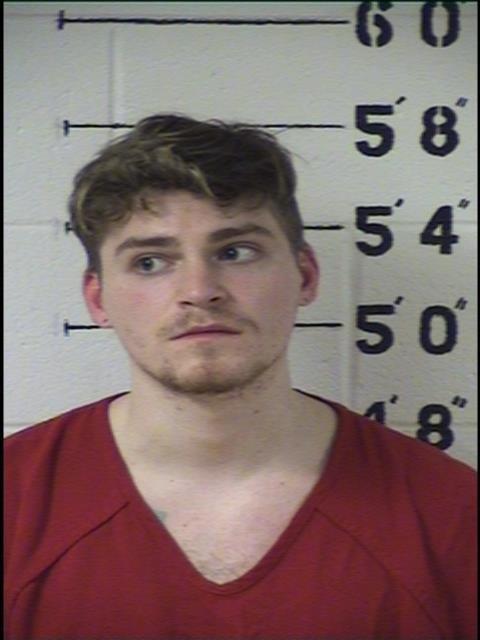 ALFRED, Maine - A New Hampshire man is facing charges in connection to a theft that occurred in Alfred, Maine.
On January 29, 2019, Tpr. Benjamin Handzel out of Troop A, took a report of a theft from a business in Alfred. The business owner reported the theft of $1,700 in cash and a men's diamond ring valued between $5,000-$10,000.
The resulting investigation developed probable cause for the arrest of Evan Fixler, 22, of Kensington, NH, for Class C Theft by Unauthorized Taking or Transfer.
On February 24, 2019 Fixler was located in New Hampshire and arrested as a Fugitive from Justice. He is being held at the Rockingham County Jail pending extradition back to Maine.