November 29, 2018
Katharine England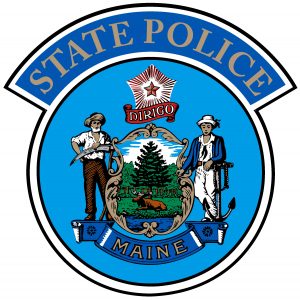 Maine State Police say a woman and a young boy died in a fatal two vehicle crash on Route 3 in Liberty Wednesday evening. Dead are 64-year-old Janice Minson of Verona Island and 9-year-old Colby Adams of Hope. Troopers said Minson was driving a car that crossed the center line and collided with an oncoming pickup. She died shortly after arrival at Waldo County General Hospital in Belfast and the boy was killed instantly. He was a passenger in the pickup, operated by 20 year old Evan West of Liberty. A second passenger in the truck, 15 year old Samuel Levesque of Liberty was seriously injured. Levesque is being treated at Maine Medical Center in Portland for multiple injuries, although not believed to be life threatening. West was treated and released from the Belfast Hospital.
Troopers said the wreck was about a 1/4 mile away from another fatal crash that took place Tuesday morning on Route 3. Traffic on the road was detoured around the crash site for three hours as a team of troopers investigated the crash. There is no immediate explanation why Minson's Pontiac Vibe crossed the center line. She was traveling west, headed home following an out of state vacation. West was friends with his two passengers and they had left a nearby home to go to the store. The crash took place about 5:30 p.m.
—
from Steve McCausland, Spokesman for the Maine Department of Public Safety.