What is the Migrant Education Program?
The Maine Migrant Education Program (MEP) works with migratory agriculture and fishing workers and their families to minimize the potential impact of family mobility on school success.
The Maine Department of Education contracts with the non-profit organization, Mano en Mano, to conduct all outreach and enrollment activities and supplementary educational and support services for the Maine MEP. At Mano en Mano, the local MEP Regional Coordinators enroll all migratory children and youth, conduct all needs assessments, and create a service plan for each student. The staff from Mano en Mano, under DOE supervision, are authorized to request and obtain any educational information and/or data not limited to transcripts, assessment scores, and health-related requests such as immunizations, vision, and dental information. For more information regarding this, please review this document explaining Mano en Mano's role and FERPA rights and access.
Read more about the Maine MEP at Mano en Mano's website
Migrant Education, McKinney Vento and ESOL Programs Collaboration
ESOL Programs staff, McKinney Vento liaisons, and Migrant Education Program staff frequently collaborate to support students that qualify for their programs. Oftentimes, Multilingual Learners, Migratory children, and Students Experiencing Homelessness qualify for one, two, or all three of these programs. Therefore, in order to best identify and serve all children who may qualify for these services, the Maine Department of Education recommends these screener forms to be included as part of enrollment packets for every student, every year:
The Maine Department of Education appreciates all of the great work schools are doing to support these students. Please follow each program's policies and guidelines for the implementation of these forms and contact each program's corresponding administration for follow up and questions. 
Who can qualify?
Each migratory student must have a Certificate of Eligibility (COE) signed by the Maine Department of Education to receive services. In order to receive a COE, the local MEP Regional Coordinator meets with the family to determine eligibility. Eligibility factors, include, but are not limited to:
Migratory: The child, parent/guardian or their spouse moved across school district lines within the past 3 years
Farmworker or Fisher: The child, parent/guardian or their spouse worked in the temporary or seasonal agriculture and fishing industries.
Eligible for Free Public Education in Maine: The child is younger than 20 at the start of the school year.
Homeless, Foster and Migrant students are categorically eligible for free meal benefits. Please review the SY 2023 Eligibility Determination for Free and Reduced-Price Meals Quick Reference Guide for more information. 
What do I do if I know a family who may qualify?
Refer them to us! Complete a referral form for them or have the family complete the MEP School Survey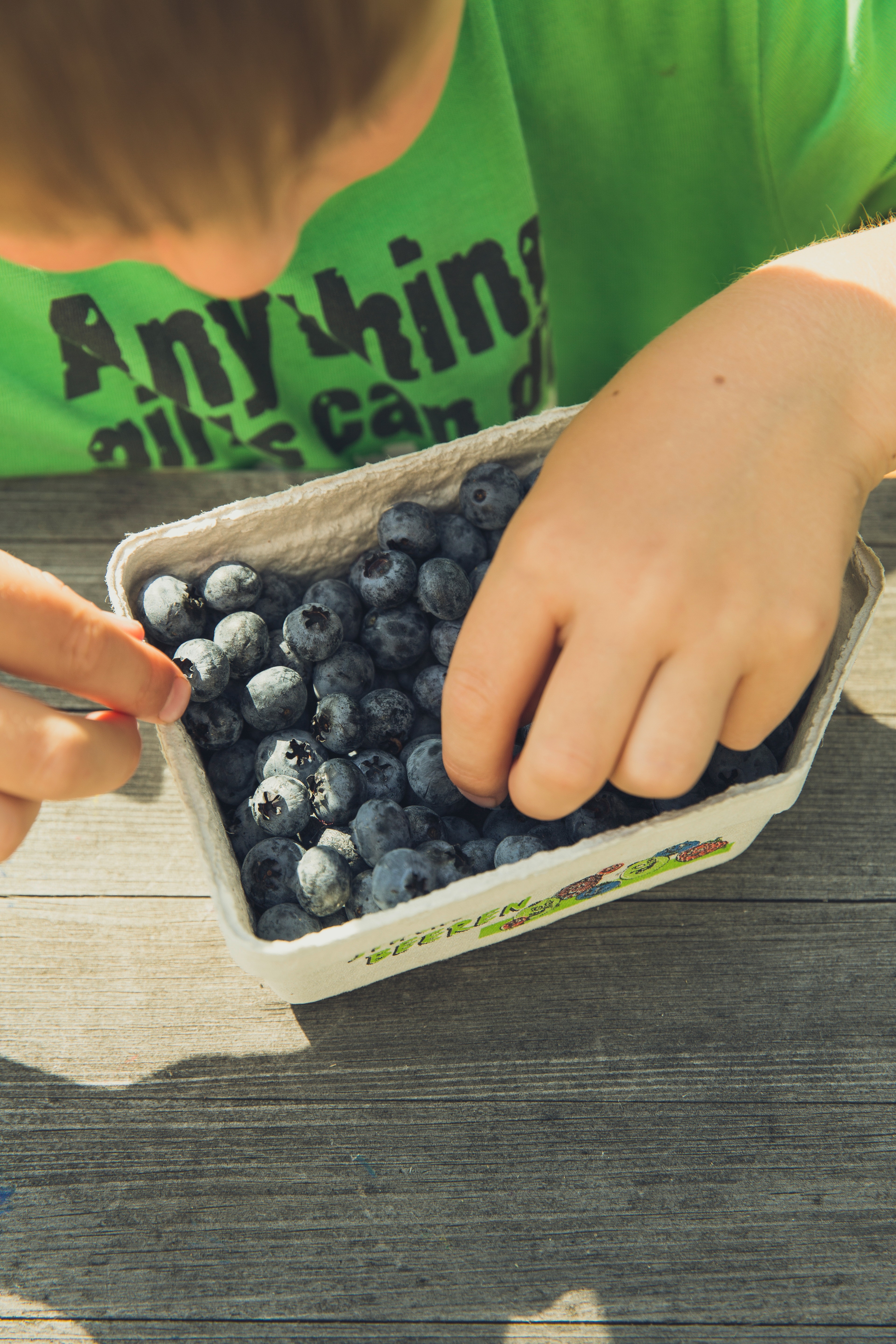 Contact
Amelia Lyons Rukema
McKinney-Vento Education Specialist
Office of School & Student Supports
Phone: 207-557-1787
Email: Amelia.Lyons@maine.gov