Literacy Overview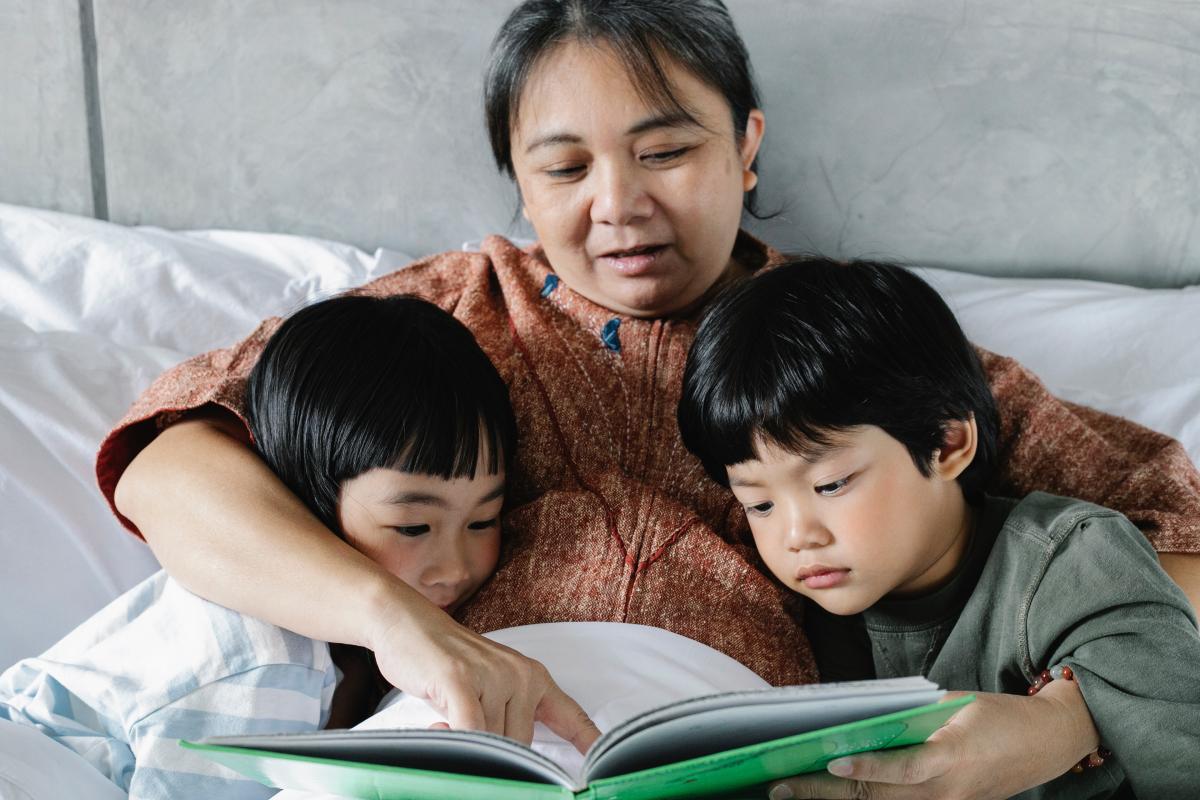 Literacy includes the skills related to reading, writing, listening and speaking. These skills are the key to understanding and communicating in the world through print and other forms of media, such as videos and audio recordings. Parents and caregivers help children build a strong literacy foundation by reading together, talking and making literacy connections with real world experiences.
The literacy focus areas that you will find in this section are (Click on each area for specific information and resources.):
Click on each section to find literacy skills and behaviors you might see your child exhibit and ideas that may help your child become a stronger reader and writer. All children develop at different rates so there is no exact spot that will define the learning of your child. Your interactions and support will help your child grow and improve no matter where they are along the path to becoming literate.
The foundational skills for literacy were developed in relation to the Maine Learning Results for English Language Arts. Therefore, you will note that the unique sounds and structures of English are referenced throughout. However, the Maine Department of Education celebrates the many languages spoken by families across the state. We also recognize the great body of research that demonstrates the link between skills in a child's primary/home language and the successful development of skills in English. We encourage families to support their children's learning through the language(s) spoken at home. Many of the skills described are highly transferrable, and children benefit enormously from practicing these skills across languages.
For more information and resources you may want to contact your child's school, your local library or you may want to look at these Family Guides from Student Achievement Partners and Seek Common Ground.
Glossary
Media:  A particular form or system of communication (such as newspapers, radio, or television).
Grammar:  The set of rules that explain how words are used in a language.
Structure:  The way that spoken and written words are arranged and organized.
Literate:  The ability to read and write.