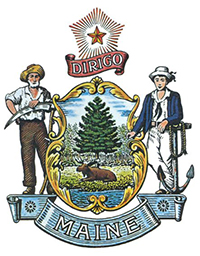 Homeland Security in Maine is a multi-disciplinary, multi-agency, state-federal partnership.
Maine's activities to promote Homeland Security are built on existing capabilities and relationships, enhanced to ensure that the special circumstances inherent in Homeland Security issues are taken into account.
The State of Maine cannot assist with passport, immigration or other international travel issues. Please visit one of the agencies listed below for assistance. Please contact us with any other concerns or questions about Homeland Security in Maine.