Get Involved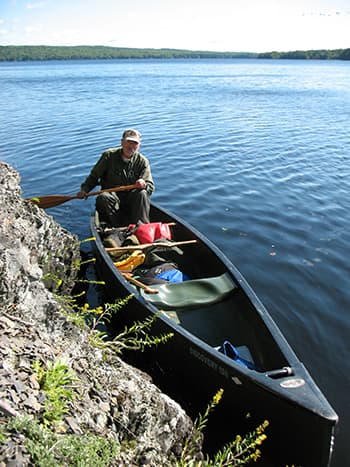 Photo Credit: Marilee Lovit
Anyone with an interest in birds and, well, a pair of binoculars helps too, can contribute records to the Atlas. Whether you spend many hours surveying or report just a single nest you discovered in your backyard, your contribution will help to build the Maine Breeding Bird Atlas. Not an expert birder? Not a problem! Every sighting counts! There are 2 main ways you can contribute breeding bird records to the Atlas:
Incidental Observations:
Records of breeding birds, anywhere in Maine, are welcome and an important source of information.
Adopt and Survey an Atlas Block:
Take responsibility for surveying an Atlas Block. This need is particularly great in remote areas of Maine.
Click on a link below for more information: