Please Consider Supporting the Maine Bird Atlas Project
Your support makes it possible for us to maximize and expand upon the investment already made by the Maine Department of Inland Fisheries and Wildlife by continuing collecting, analyzing, and preparing the Maine Bird Atlas data for publication. Thank you!
"The spruce and cedar on its shores, hung with gray lichens, looked at a distance like the ghosts of trees. Ducks were sailing here and there on its surface, and a solitary loon, like a more living wave, — a vital spot on the lake's surface, — laughed and frolicked, and showed its straight leg, for our amusement." ― Henry David Thoreau, The Maine Woods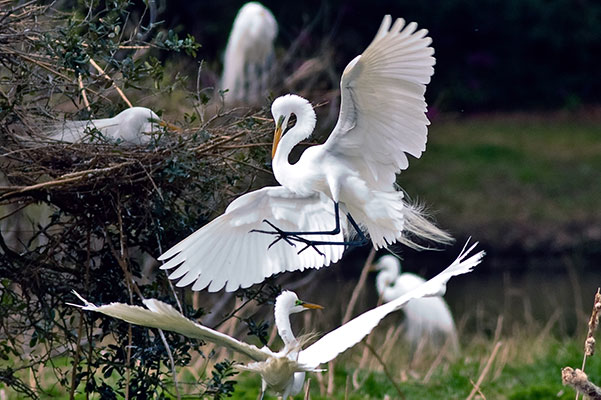 Great Egret - Photo: Kirk Rogers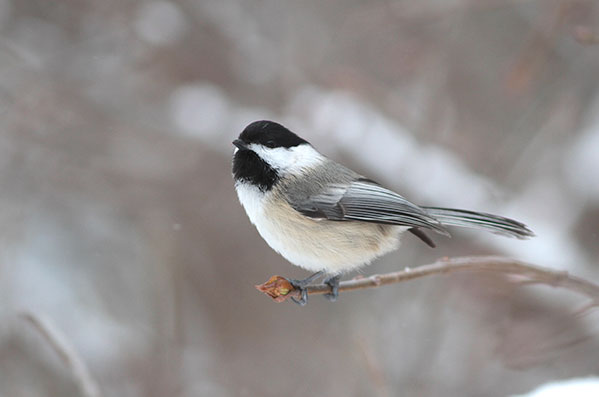 Black-Capped Chickadee - Photo: Doug Hitchcox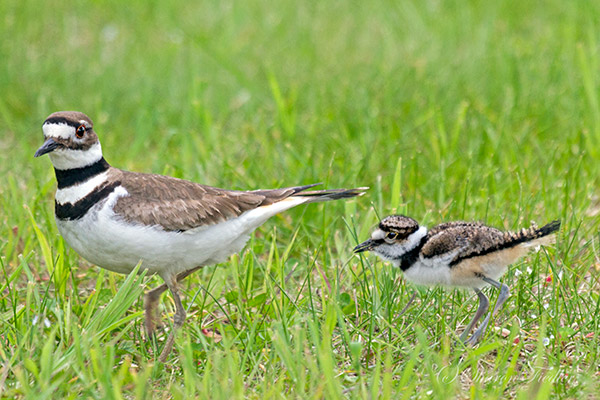 Killdeer - Photo: Sharon Fiedler
Maine has long had the reputation as a sanctuary for remote wild habitats and the species that depend on them. However, climate change and habitat destruction are threatening Maine's unique habitats and many of the state's numerous bird species. As the largest comprehensive species survey ever conducted in Maine, the Maine Bird Atlas project aims to create a body of unparalleled data that will be used by conservationists and researchers to protect Maine birds and their habitats now and for generations to come.
Sponsor a Species
A great and fun way to support the Maine Bird Atlas project is to Sponsor a Species. Each of Maine's 253 breeding and wintering bird species have been divided into sponsorship levels ranging from $30-$2,000 and are available to sponsor for each year of the project. All sponsorship donations will go toward the completion of the Atlas and are tax deductible. You can sponsor a species for one, several, or all five years. You can choose one species to sponsor or many. You are welcome to sponsor a species in memory or in honor of a person or name of an organization.
What you get
All sponsors will be recognized on this website and acknowledged in the published Atlas.
An electronic Sponsorship Certificate which you may print and display or send as a gift.
The knowledge that your tax-deductible donation is going toward the long-term conservation of Maine birds.
View the sponsorship tiers and Sponsor a Species by visiting mainenaturalhistory.org/sponsor-a-species
Purchase Maine Bird Atlas Gear and Apparel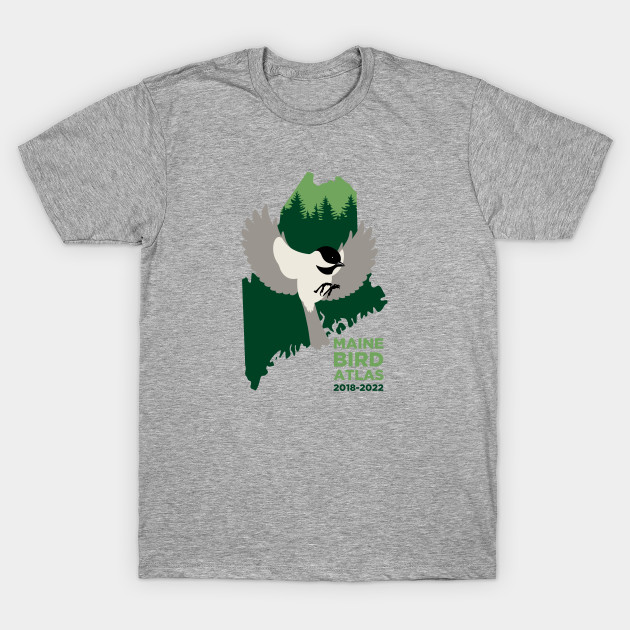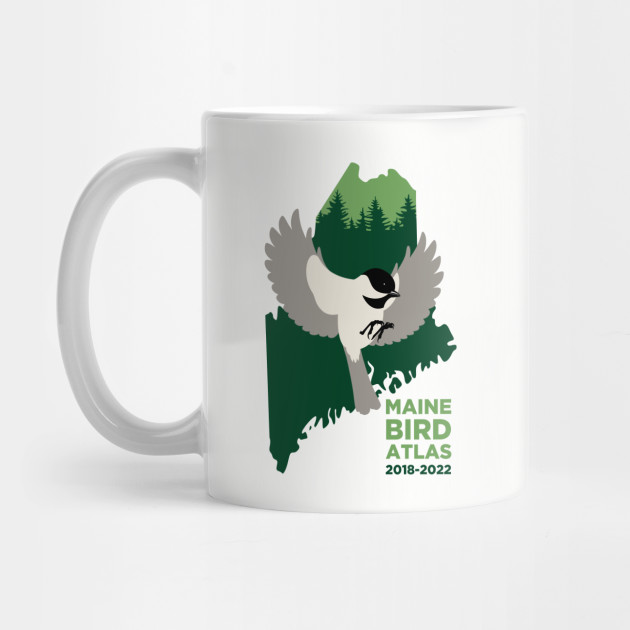 Show your support of the Maine Bird Atlas by purchasing apparel and gear featuring the Maine Bird Atlas logo here!
Donate Directly to the Maine Bird Atlas Project
You can make a tax-deductible donation the Maine Bird Atlas project by visiting mainenaturalhistory.org/maine-bird-atlas
For direct online sponsorships of $1,000 or more, please also contact Glen Mittelhauser (Project Coordinator) directly mainebirdatlas@gmail.com