April 28, 2022 at 11:59 am
by Social Media Coordinator Laura Kintz
The Maine Bird Atlas is in the home stretch but there is a lot of work to be done in the final season! We'll get there, block by block, but we need your help. This 5-year statewide project will guide Maine's future bird conservation efforts, and every submission helps!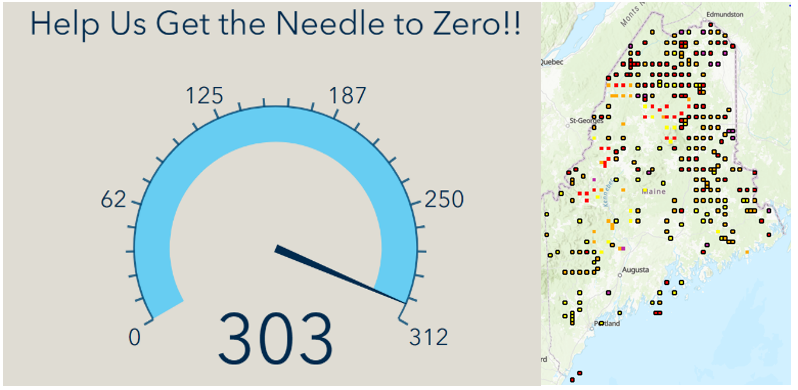 Maine is subdivided into approximately 4,000 Atlas blocks which are 9 square mile areas to be surveyed for breeding birds. Of these, 974 blocks have been identified as priority blocks. We started the season with 312 priority blocks still needing attention. It takes a combined total of 20 hours of survey effort to complete each block. That's where you come in.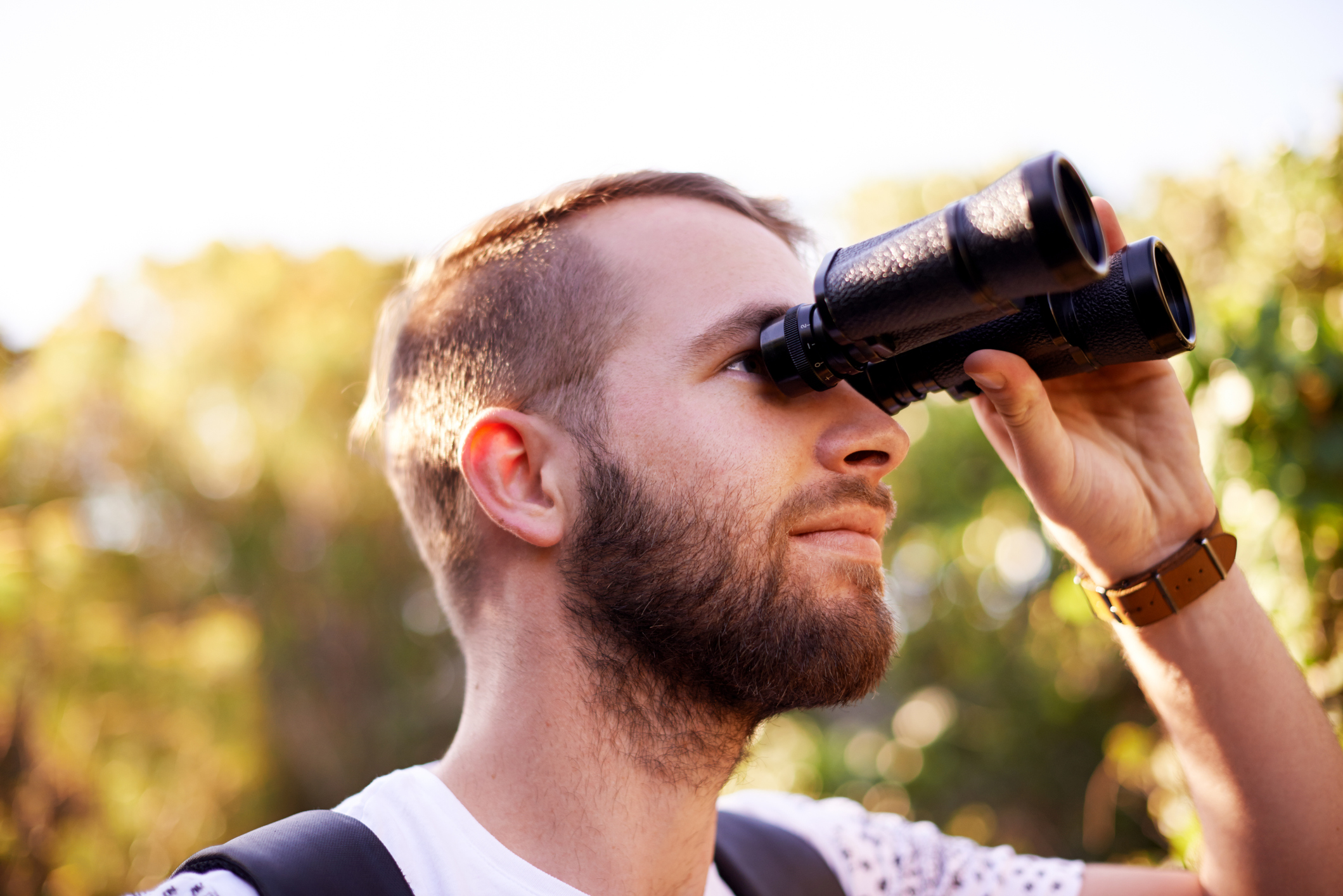 For the outdoor enthusiast, hiker, paddler, or camper who enjoys seeing birds, or the home birder: 
You don't have to be an experienced birder to get involved in the Atlas, and sharing your sightings is easy with the eBird app. Whether you record sightings in your own yard or include some birding in your spring and summer travels, incidental observations anywhere in the state are welcome and still and important source of records. Even common backyard birds have not been officially documented in many areas, so never assume your observation would be redundant.  
When you see a bird, make note of the species, time, location, and what that bird was doing. Was the bird singing? Carrying food or nest material? Was it alone or with young? Was it in a nest, or building one? It's that simple! Remember, if it has feathers and flies, it counts and is valuable data for this project.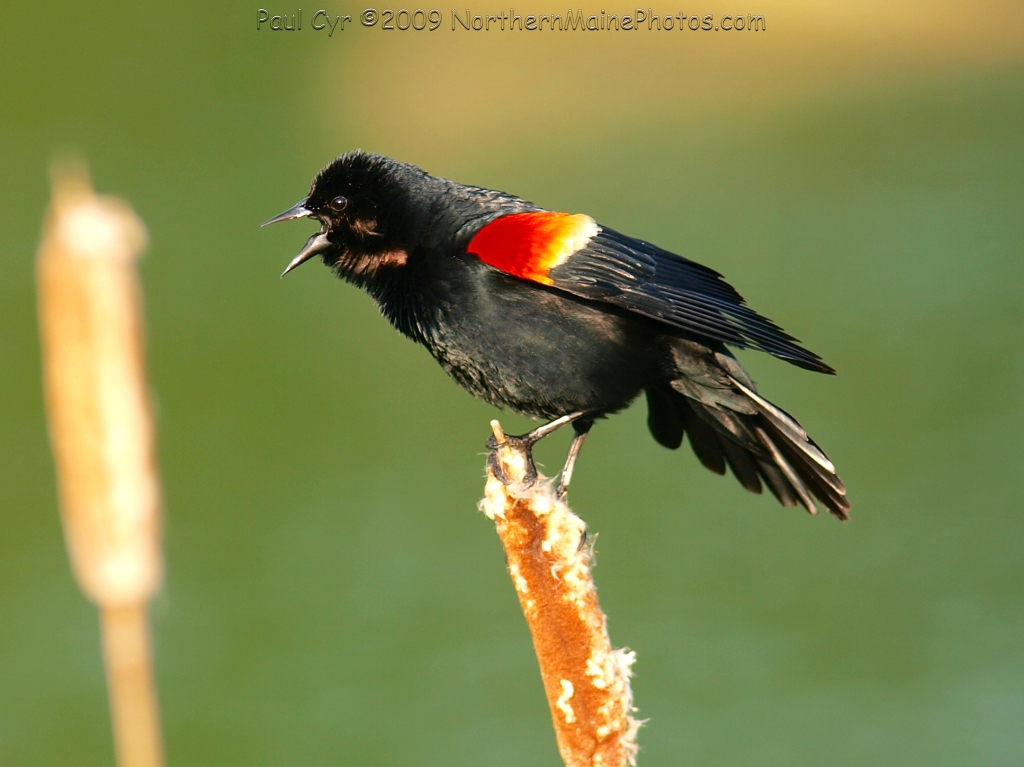 For the avid birder:  
For the avid birder ready to take their citizen science efforts to the next level, becoming an Atlas Block Buster and claiming a priority block you'll complete is the best way to help the Maine Bird Alas reach the goal of completing all priority blocks before the end of the 2022 final season. By signing up for a priority block, you take the responsibility of completing it before the end of the season, but you don't have to do it alone! Anyone can submit observations within those blocks.
Atlasing can be a great addition to any vacation, or an excuse to plan a trip to an area you haven't explored yet. And even better... If you commit to a remote priority block, you can be considered for travel reimbursement! Just fill out the 2022 Travel Grant Application as soon as possible.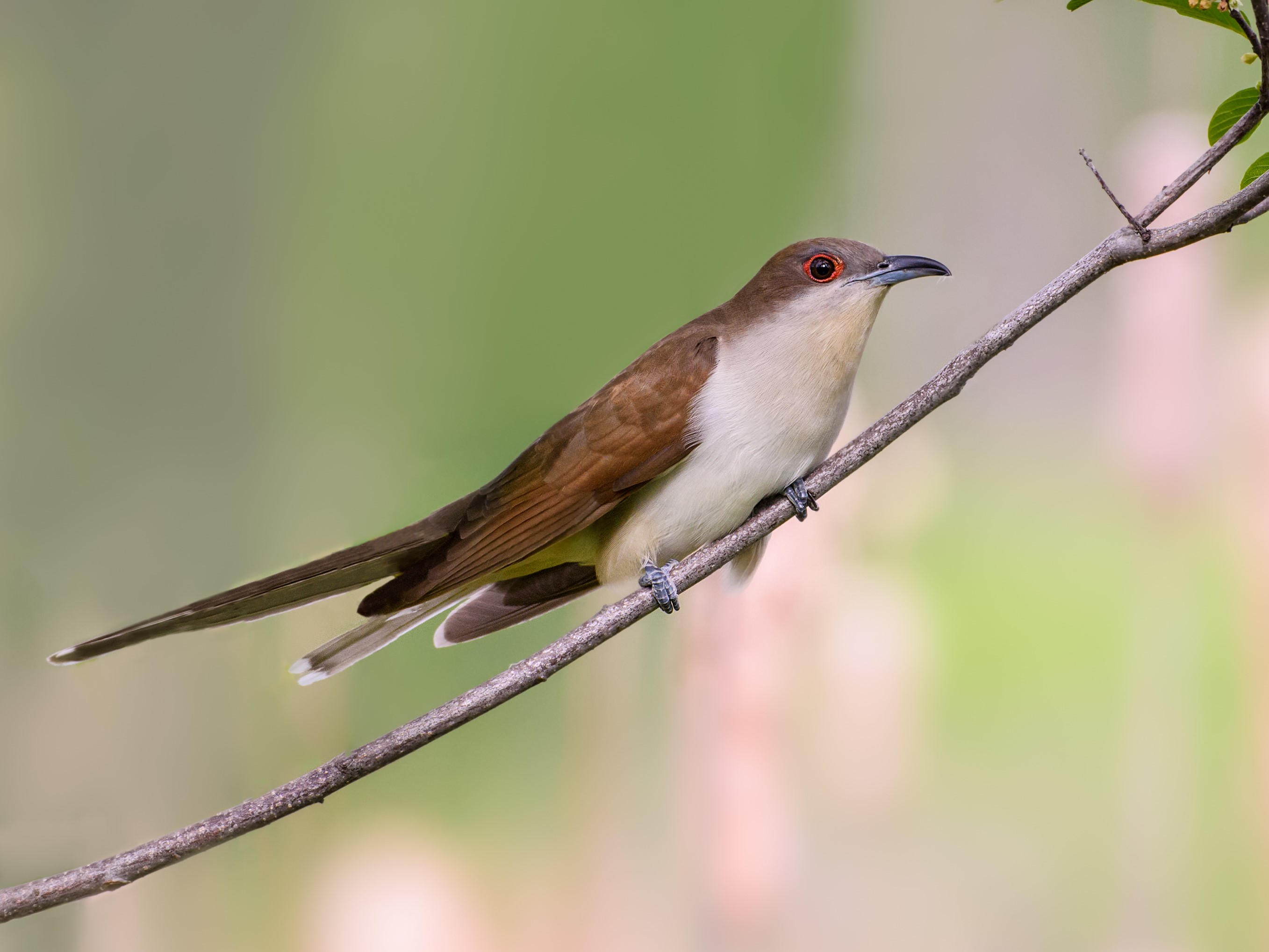 Other ways to help  
If getting outside to survey birds isn't for you, you can still support the project by sponsoring a species! Choose your favorite from 253 species of Maine birds at the sponsorship level that's right for you to help the Maine Bird Atlas have a successful final year. All sponsors will be acknowledged in the published Atlas when the project is complete.