Maine Heron Observation Network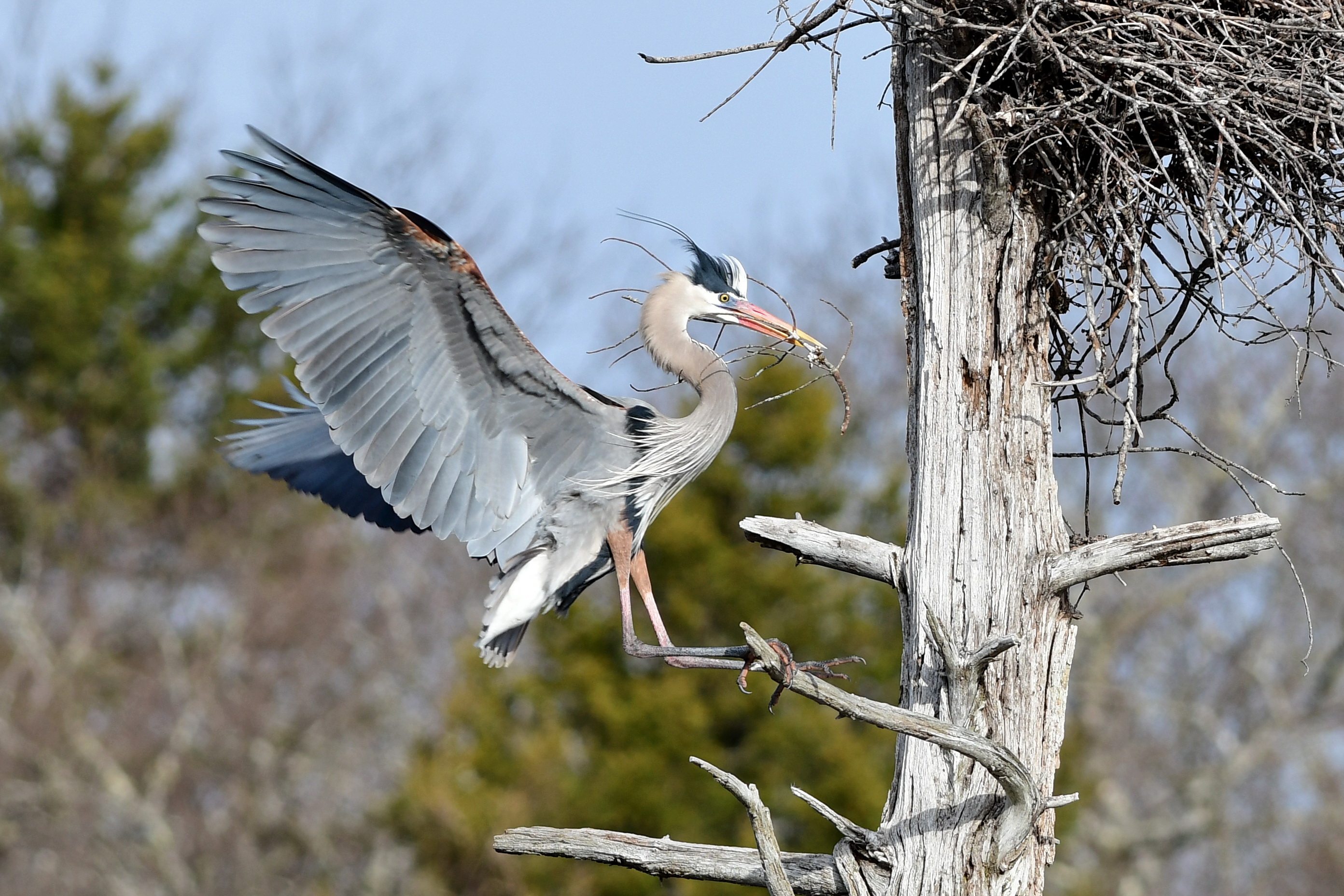 Our 2022 results show a slight increase in the number of nesting pairs of great blue herons in Maine, the first time since 2015. We are gearing up for our 15th year of monitoring heron colonies with the help of so many AMAZING volunteers. We will also be conducting an aerial survey to bolster our numbers and hopefully find some new colonies. Spring is coming!
Keep In Touch!
Enter your email or mobile number to receive the latest news from MDIFW.