When possible, we should follow the direction of Governor Mills and "Stay Healthy at Home".  In public safety, we likely do not have the option, but can still "Stay Healthy in EMS"  Below are some resources that might help.
These resources are ever-changing and update often.  Please visit regularly.
Any reference to a specific product, process, or service does not constitute or imply an endorsement by Maine EMS or the State of Maine for the product, process, or service, or its producer or provider. The views and opinions expressed in any referenced document or link do not necessarily state or reflect those of the State of Maine or Maine EMS.
Neither Maine EMS, nor the State of Maine, nor any of their employees, makes any warranty, express or implied, including warranties of merchantability and fitness for a particular purpose, or assumes any legal liability for the accuracy, completeness, or usefulness of any information from this server or the links provided.  Maine EMS encourages the use of professional experts for financial, health, and emotional guidance.
General
Managing stress during this pandemic can be overwhelming.  Maine EMS offers the Warm line for the Front Line.  This is a confidential and professional resource for healthcare providers who may need some help or guidance.  Available 7 days a week from 8;00am until 8:00pm, callers will be connected with clinical professionals to assist YOU.
Download a PDF poster for your workplace.  EMS Poster   EMS Poster2   EMD Poster
207-221-8196 OR TEXT "Frontline" to 898-211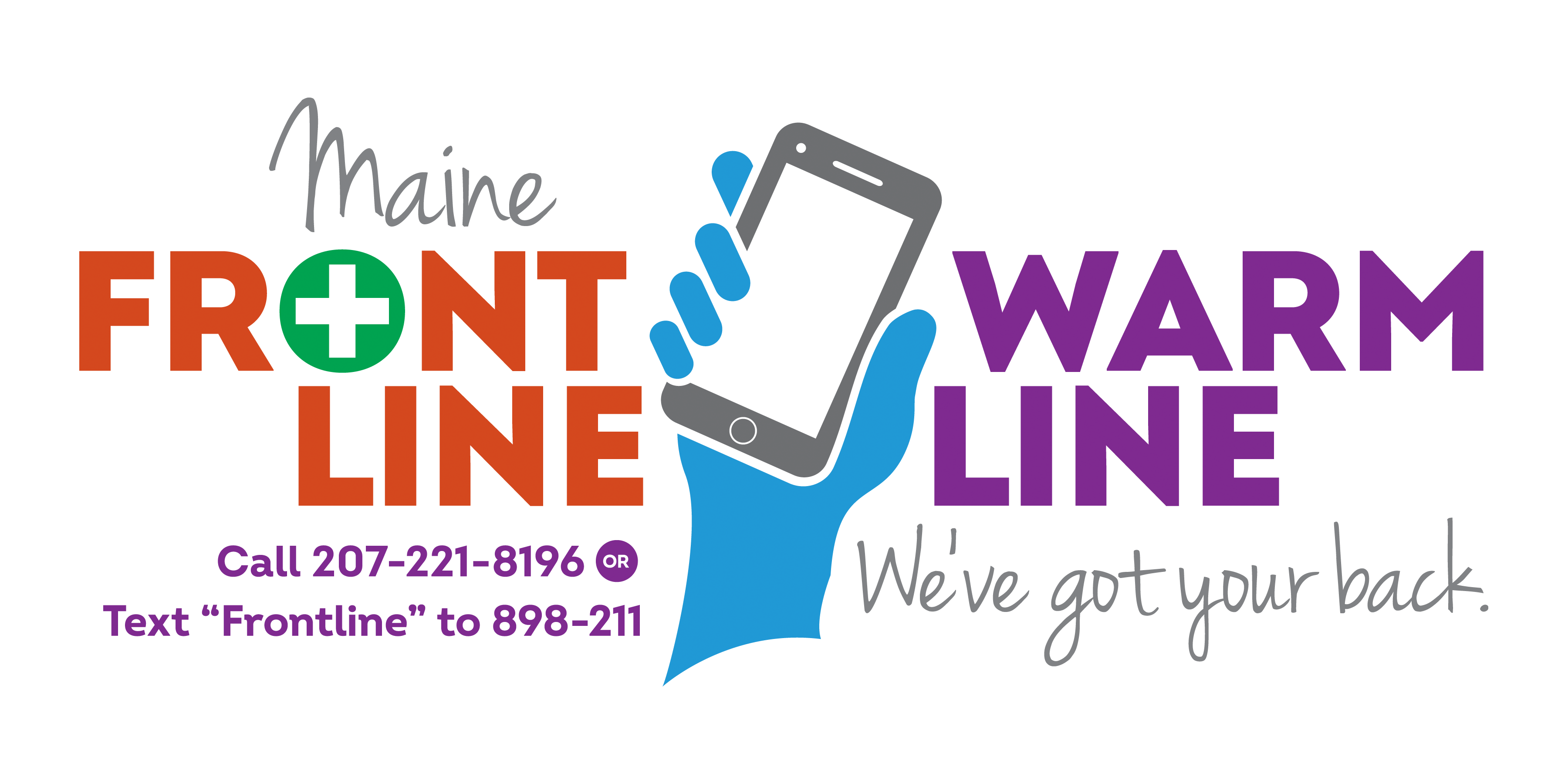 Critical Incident Stress Management
Maine EMS Regions provide Critical Incident Stress Management (CISM) resources to regional EMS services, EMD centers and personnel.  These resources are available 24/7.
Emergency Responder Self Care Plan (PDF) (12/11/2020)
Healthcare Professional Stress and Resilience with links to webinar (PDF) (10/2020)
Behavioral Health Considerations for COVID-19 (PDF) (From IAFF)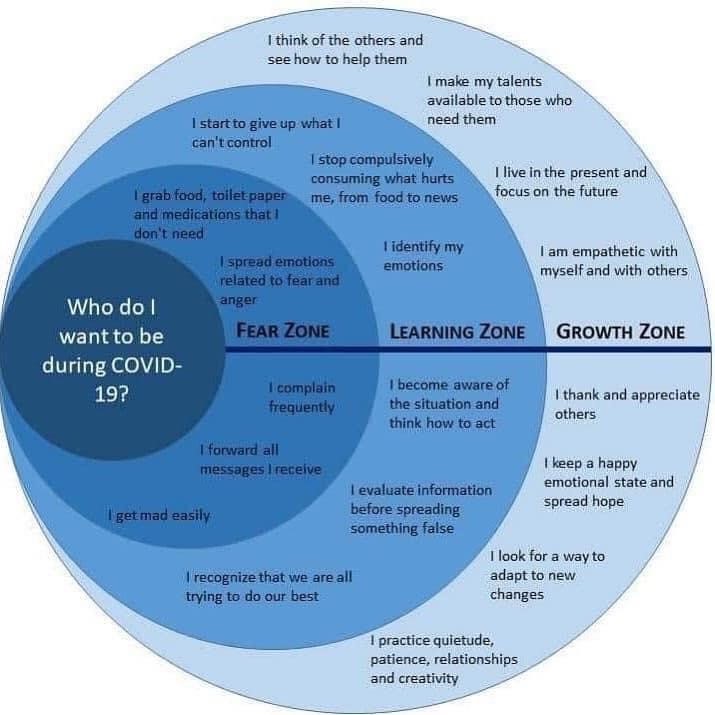 Managing Stress during the COVID-19 Outbreak (PDF) (from the National Center for PTSD)
Interim NIOSH Training for Emergency Responders: Reducing Risks Associated with Long Work Hours
Self Care during COVID-19 (PDF) (From Dr. Laurie Cyr-Martel and the Tri-County EMS CISM Team)
Protecting Your Sleep Health During the COVID-19 Pandemic (YouTube link) (4/13/2020) 
Tips for Managers during the COVID-19 Pandemic (PDF) (From Dr. Laurie Cyr-Martel and the Tri-County EMS CISM Team)
Headspace - A variety of free tools for teams, employees, employers and families
Maine 211 (for a variety of resources)
National Alliance on Mental illness (NAMI - Maine Chapter)
National Suicide Prevention Lifeline - 1-800-273-TALK (8255)
Substance Abuse and Mental Health Services Administration (SAMHSA)
Disaster Distress Helpline - 1-800-985-5990 or TEXT "TalkWithUs" to 66746

Provides 24/7 crisis counseling and support for people experiencing emotional distress related to disasters.  This is a multilingual, confidential crisis support service.
Child & Family Care Resources
EMD Resources
EMS Resources