Colette Sullivan
---
Federal Programs Coordinator
After graduating from University of Maine Farmington, I worked as a special education teacher for 30 years, primarily with students with autism.  I joined MDOE in August 2018 and really love the unique perspective on the educational process.  I have learned so much from the incredible people I have the opportunity to work with and am so proud of the work our team does.  Although I do miss being "knee to knee" with students, I love the daily interactions I have with the field and find myself in constant awe of the great work happening around the state.  When not working, I love spending time with my family, reading, being outside and working on new projects.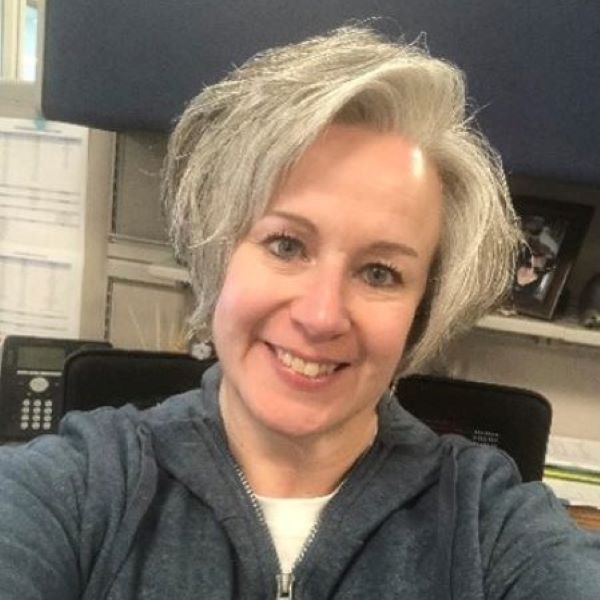 Julie Pelletier
---
Secretary Associate
I have worked in the administration field for 30+ years. Prior to joining MDOE in December 2016, I was an office administrator in a K-5 elementary school for 16 years. Entering the world of education has been the most rewarding and challenging of my administrative career. When not working, I am enjoying reading, hiking, old movies, music and spending time with family and friends.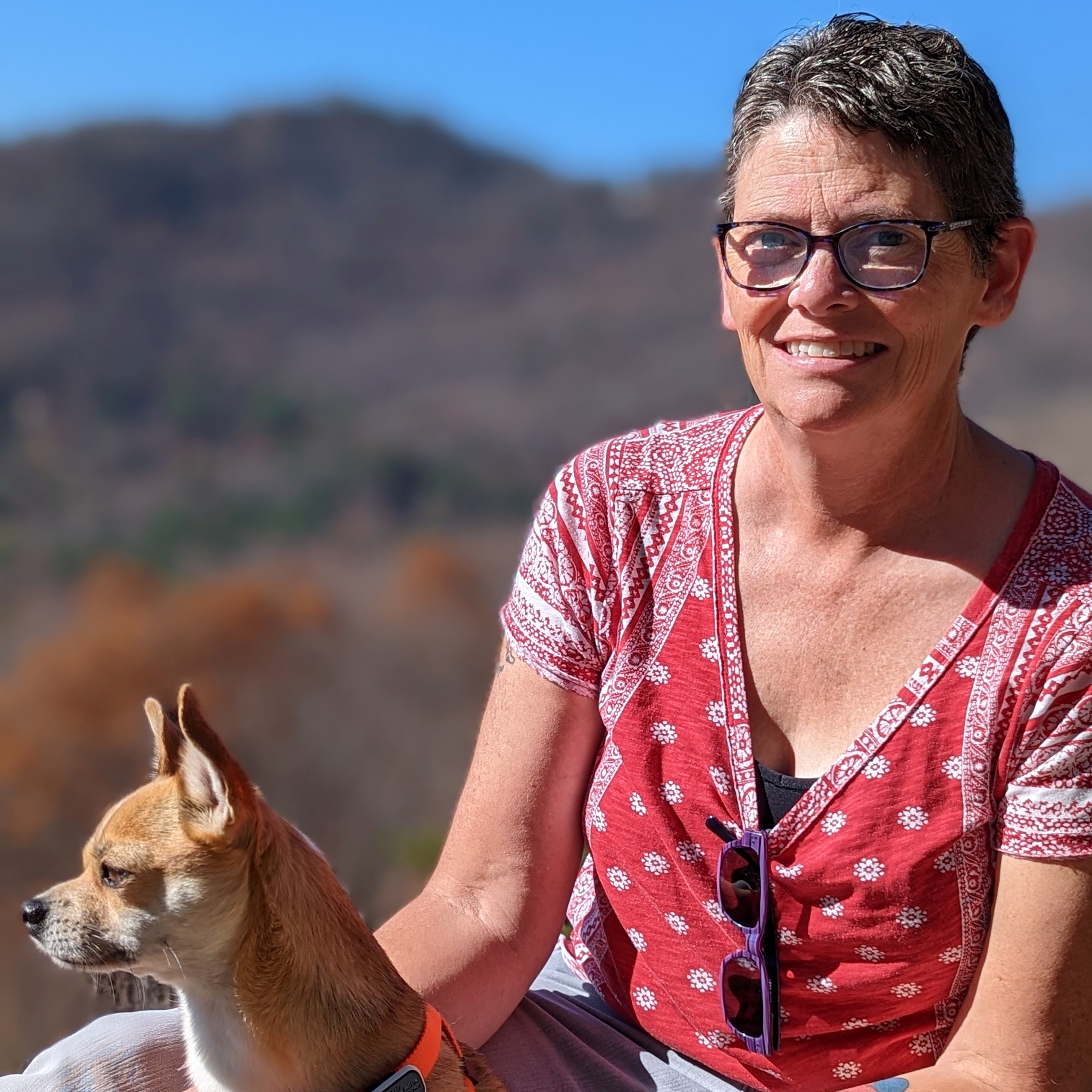 Jennifer Gleason
---
Educational Specialist
I began working in special education in 2001.  I have been a 1:1 ed tech, adult in-home support, and special education teacher: functional life skills in an SPPS and behavior specialist in public school.  I joined the team in April 2021 and very much enjoy traveling around the beautiful state of Maine to support special education teachers.  When I'm not working, I enjoy hiking, gardening, reading, home improvement projects, and spending time with my adult children and dog.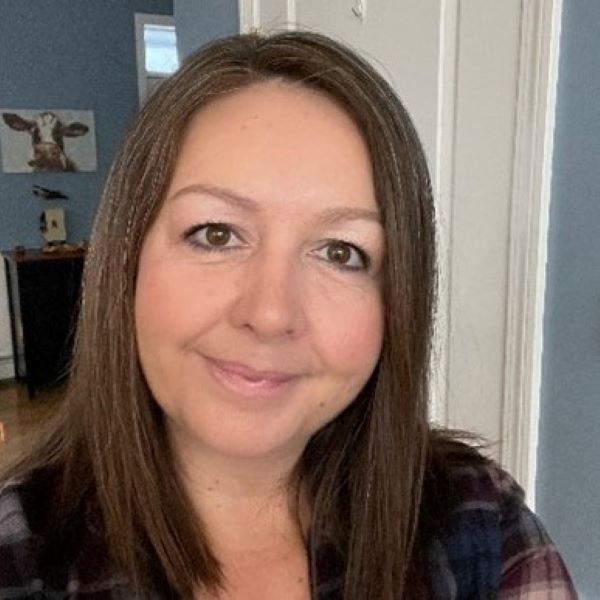 Karlie Thibodeau
---
Educational Specialist
I have been an educator for 20+ years and spent time working as a special education teacher, a classroom teacher, and an RTI teacher in various public schools.  My enthusiasm for special education led me to my current role at the Maine DOE in July of 2022.  Being able to support educators with their teaching journey is rewarding work.  In my free time, I enjoy spending time with my family and getting outside as much as possible.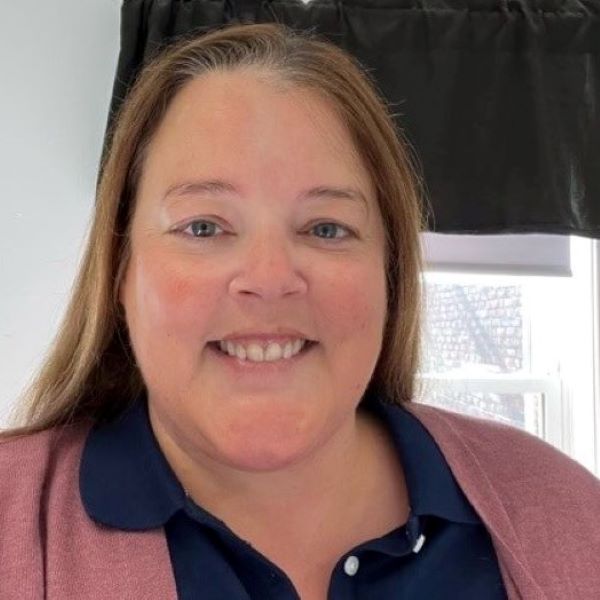 Ashley Satre
---
Education Specialist
I began my career in special education 14 years ago as an ed tech and then as a special education teacher through a mentorship program in Hampton Roads, Virginia. I received my master's degree in special education from Old Dominion University in Norfolk, VA and continued teaching when I moved back home to Maine in 2017. Here I taught elementary special education for six years before joining MDOE in July of 2023.  I'm excited to work with educators and families all around our great state! When I'm not working, I love to spend time with my dogs, family, and friends.