Test your knowledge...
What am I, I like to fly and dance on flowers?
Chickadee
Loon
Honeybee
Honeybee

What am I, I have an exoskeleton and live in the ocean of Maine?
Maine Coon Cat
Lobster
Landlocked Salmon
Lobster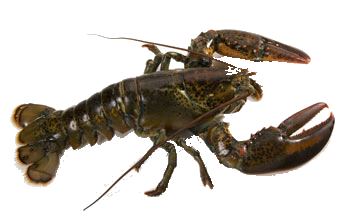 What is the state bird?
Loon
Chickadee
Eagle
Chickadee
Do you know the official State dessert?
Blueberry Pie
Apple Pie
Whoopie Pie
Blueberry Pie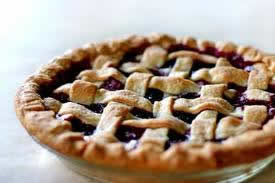 What is the official state Cat?
Siamese
Coon Cat
Persian
Maine Coon Cat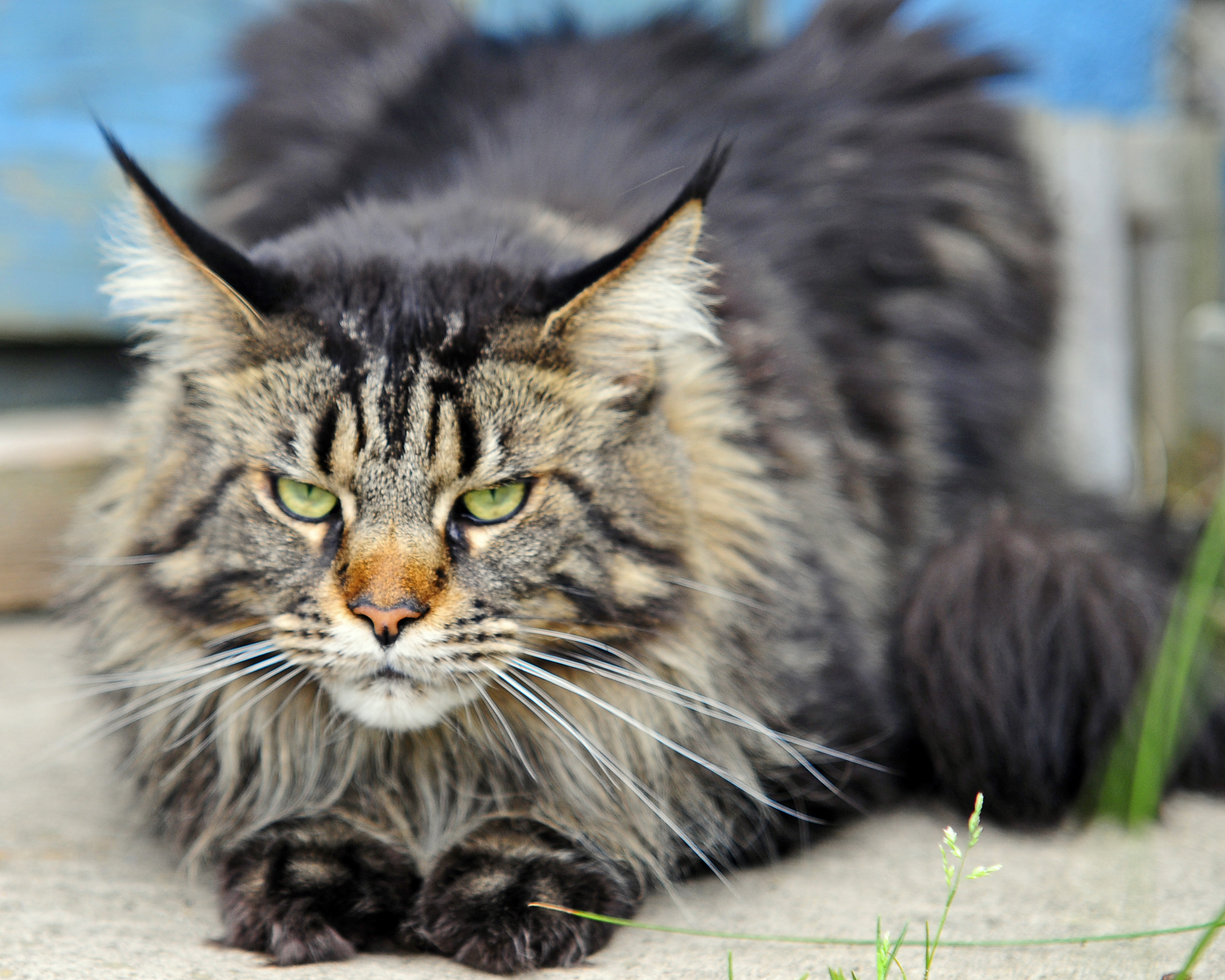 Where can you find the Maine State House and the State capital?
Portland
Bangor
Augusta
Augusta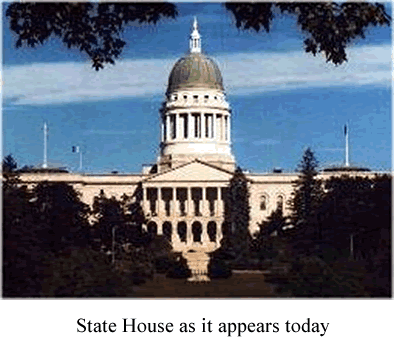 What is the State Tree, I grow very tall and also grow the the state flower?
White pine tree
Blue Spruce
Maple Tree
White Pine Tree, Pine cone & Tassel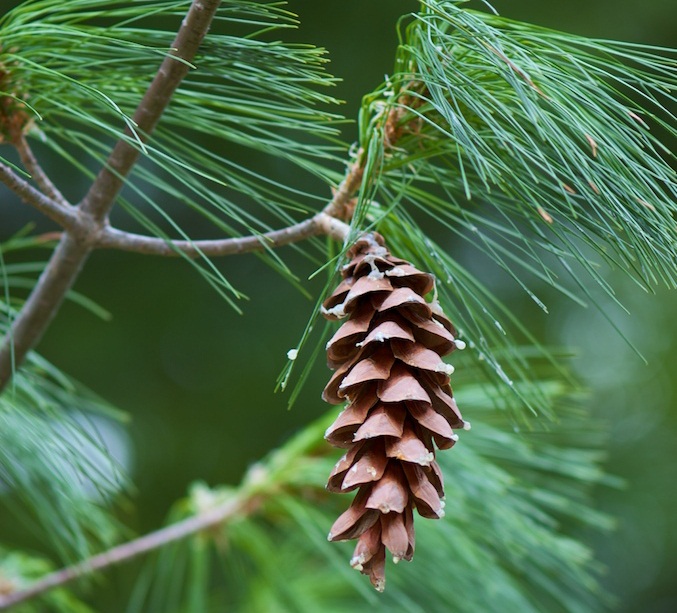 Do you know what the state animal is, I have very long legs and love to eat plants and can stand up over 6 feet tall?
Moose
White tail deer
Black Bear
Moose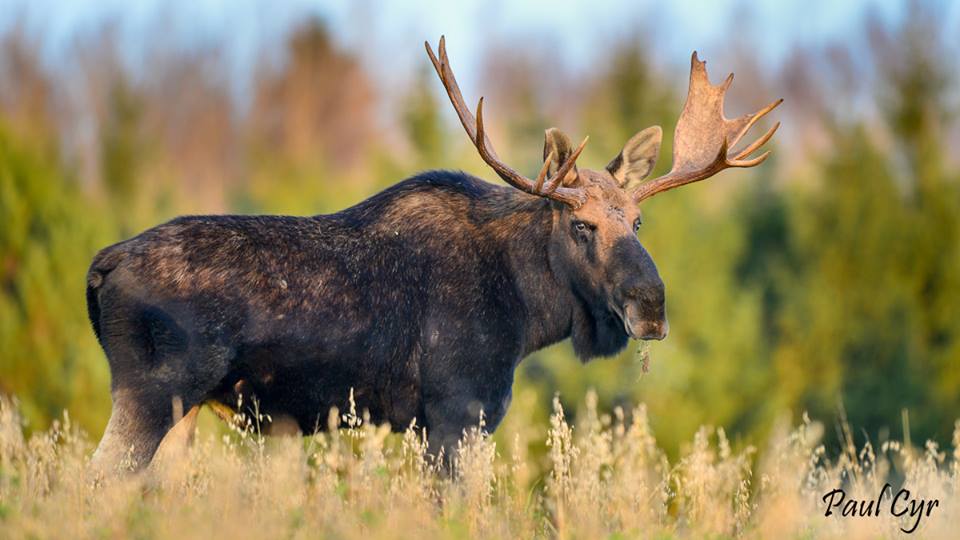 Do you know the official mark that makes all State of Maine documents official?
State of Maine song
State Seal
State Flag
Maine State Seal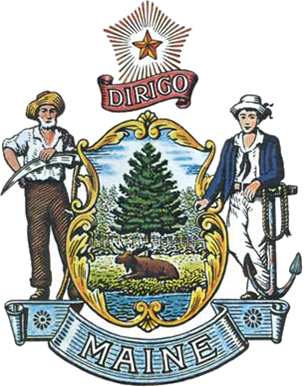 What is the official state berry?
Strawberries
Blueberries
Raspberries
Blueberry