"Buy It Where You Burn It"

What Is Your Wood Hiding?
Exotic insects and diseases that pose a serious threat to our forests can move on firewood. Insects and diseases can be in, on or under the bark of firewood or even within the wood itself. You often cannot see that pests are there. While an invasive pest may spread a few miles on its own in a single year, moving infested wood can spread the same pest hundreds of miles in a single day! Untreated firewood from outside of Maine has been banned.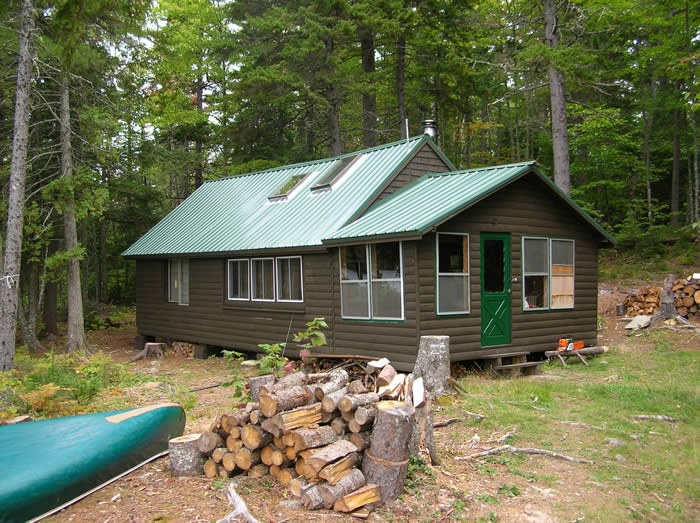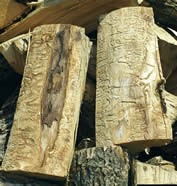 Please help us Protect Maine's Forests.
Leave your firewood at home--don't give bugs a free ride!
What Can You Do?
Do not bring firewood from outside the state of Maine.
Buy firewood from a local source where you camp.
Do not transport firewood more than 50 miles, even within Maine.
If you've already transported firewood, don't leave it or bring it home – burn it! If you can't burn it all within 24 hours, bring it to the nearest drop-off site.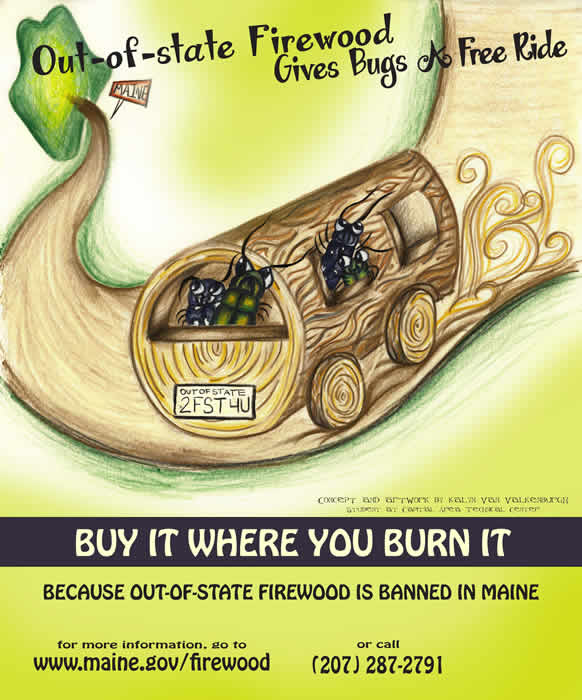 Further Links on Existing and Potential Threats
For more information contact: Maine Forest Service at (207) 287-2791