Maine Fall Foliage Conditions
Weekly Report for September 27, 2023
With the official arrival of autumn, Mainers and leaf peeping enthusiasts can look forward to the fall colors spreading throughout Maine. The third 2023 Fall Foliage Report reports moderate color change (30-50 percent) throughout most of Maine with low to moderate leaf drop (less than 50 percent).
Where to Visit
We've put together some suggestions for the best locations in each region of Maine, and when to visit each one for the best fall colors.
Featured Photo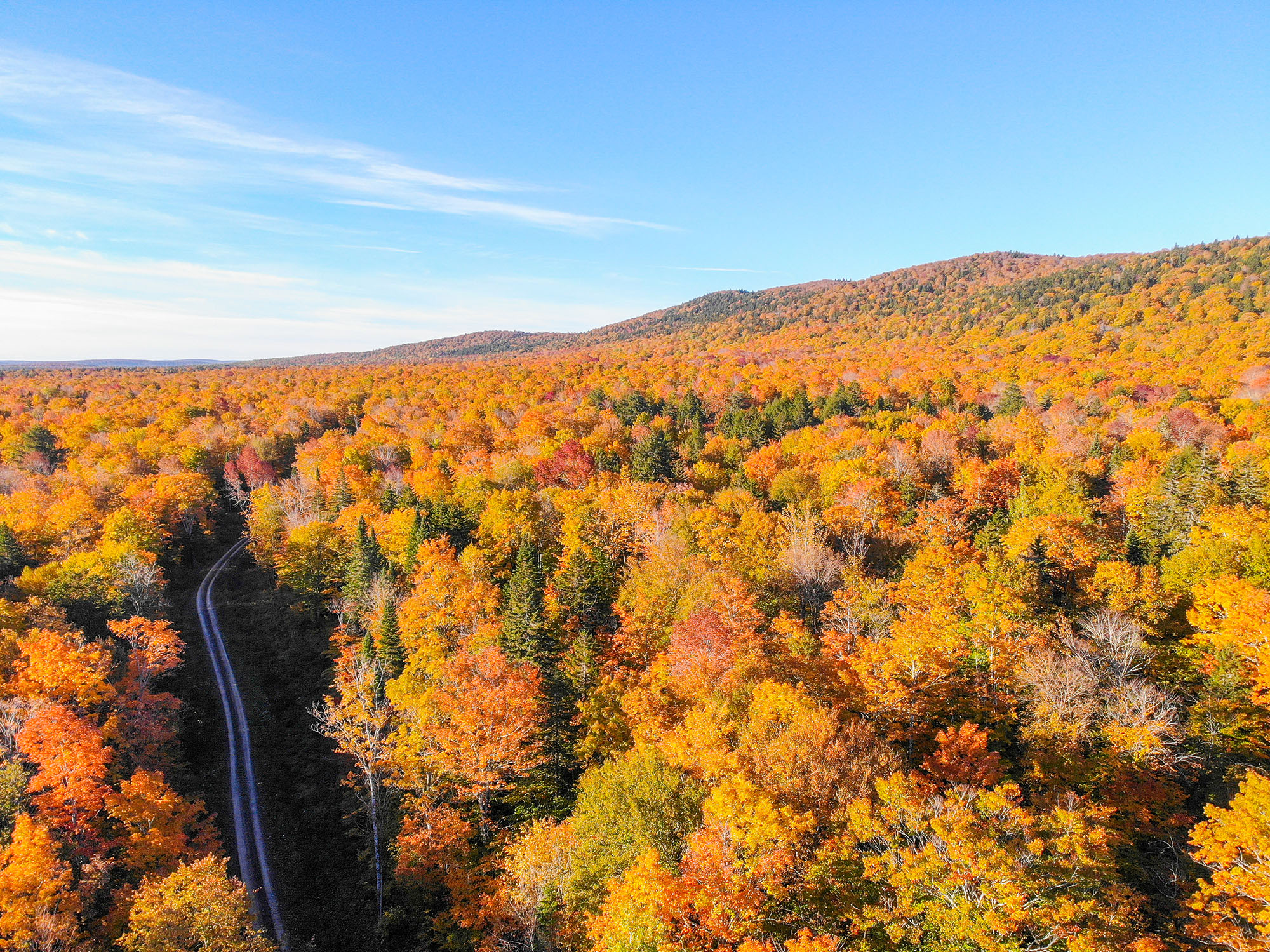 Township 11 Range 4 WELS, Oct 2022 Photo: Keith Draper. Maine Forest Service.
Be featured! Submit your photo!
Subscribe for Foliage Reports!