Home → Foliage Reports via Email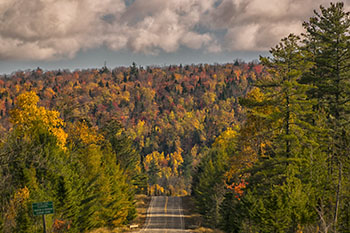 Get Foliage Reports in Your Email
Maine's Department of Agriculture, Conservation and Forestry provides weekly foliage reports during foliage season (mid-September to mid-October). Maine Forest Service and Maine State Parks staff assess the amount of color change and leaf drop when they are on assignment in the field. These reports represent the official word on foliage conditions in Maine.
Subscribe to Foliage Reports
Enter your email address below to start receiving weekly Maine foliage reports by email. You will receive an email confirming your subscription to this email list.