The Maine Department of Economic and Community Development works with statewide and local partners, private industry and small businesses to enhance and sustain economic prosperity in Maine.
Maine is a great place to...
What is DECD?
DECD and its partners show companies how to benefit from millions of dollars in tax credits, reimbursements, R&D credits, capital loans, even direct investment. Every year, we help Maine communities attract jobs and grow their infrastructure with unique financing programs.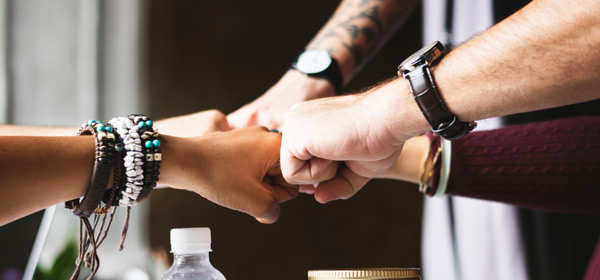 Maine average
hourly wage
$21.78
 
Maine
population
1.35 million
 
Produces 90%
of the nation's
lobster supply