Senior Staff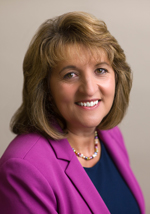 Denise Garland,
Deputy Commissioner,
denise.garland@maine.gov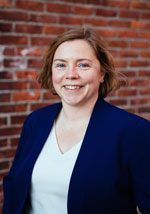 Victoria Foley
Legislative Affairs and Communications
Victoria.foley@maine.gov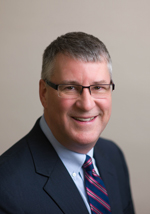 Steve Lyons,
Director of Tourism and Film,
Steve.Lyons@maine.gov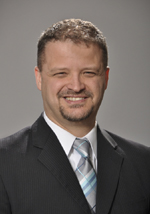 Wade Merritt,
President of the Maine International Trade Center,
merritt@mitc.com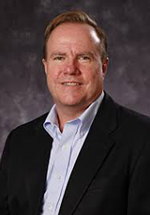 Brian Whitney,
Director of the Maine Technology Institute,
Brian.Whitney@maine.gov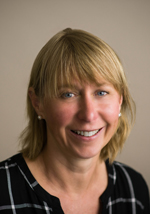 Carolann Ouellette,
Director, Maine Office of Outdoor Recreation,
carolann.ouellette@maine.gov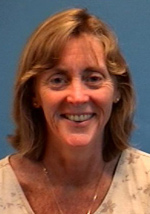 Deborah Johnson,
Director of Community Development,
deborah.johnson@maine.gov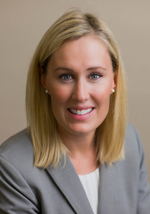 Charlotte Mace,
Director, Maine Office of Business Development,
charlotte.mace@maine.gov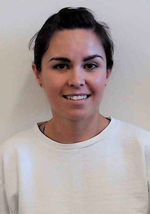 Julia Trujillo Luengo,
Director of Economic Development Coordination,
Julia.Trujilloluengo@maine.gov
---
Business Funding. Community Development. Tourism & Film. Maine Branding. International Trade.
At DECD, we are more than two dozen experts whose broad mission is to help communities and businesses prosper through a variety of programs providing everything from targeted tax relief to community block grants to tourism marketing. Whether your business wants to make a film here, bring a Maine-made product to market, expand an aquaculture project, or explore financing when moving a business to our state, our experienced staff can help.
DECD and its partners show companies how to benefit from millions of dollars in tax credits, reimbursements, R & D credits, capital loans, even direct investment. Every year, we help Maine communities attract jobs and grow their infrastructure with unique financing programs.