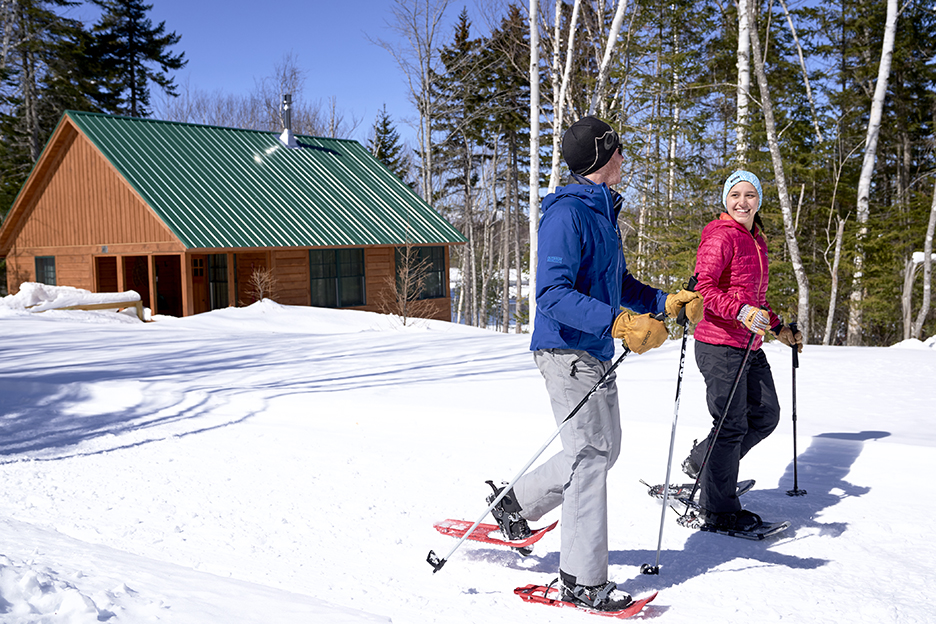 The Maine Office of Tourism (MOT) promotes Maine as a tourism destination and works to support and expand the state's tourism industry.
Key programs of MOT include:
An integrated marketing and PR campaign that leverages the core natural and cultural assets of Maine to attract visitors to the state. This benefits Maine's citizens and travel industry by protecting and creating jobs, boosting the state economy, and supporting amenities that both visitors and residents enjoy.
Comprehensive annual research tracking visitation, tourism expenditures and Maine visitor profiles.
Regional and organizational grants to support the growth of the tourism industry in Maine.
Industry communications and meetings to inform and educate Maine businesses regarding MOT activities, marketing program results, tourism industry trends and industry best practices.
Destination development training and technical support to promote tourism readiness in rural Maine.
Partnerships with the Maine Tourism Association, Cruise Maine, the Maine Motorcoach Network and other groups to provide and manage visitor services.