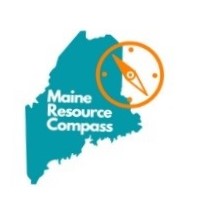 Use the Maine Resource Compass to connect with business supports in Maine. Here you will find resources for businesses across the spectrum:  
Startup to Exit
Bootstrap to Investors
Sole Proprietor to Partnership
Agriculture to Technology to Hospitality
and all the points in between and beyond.
We hope this will be an accessible place to share and network and we will continue to build it out so you can connect to many resources here in Maine. 
Maine Resource Compass: https://www.startupspace.app/hub/MaineResourceCompass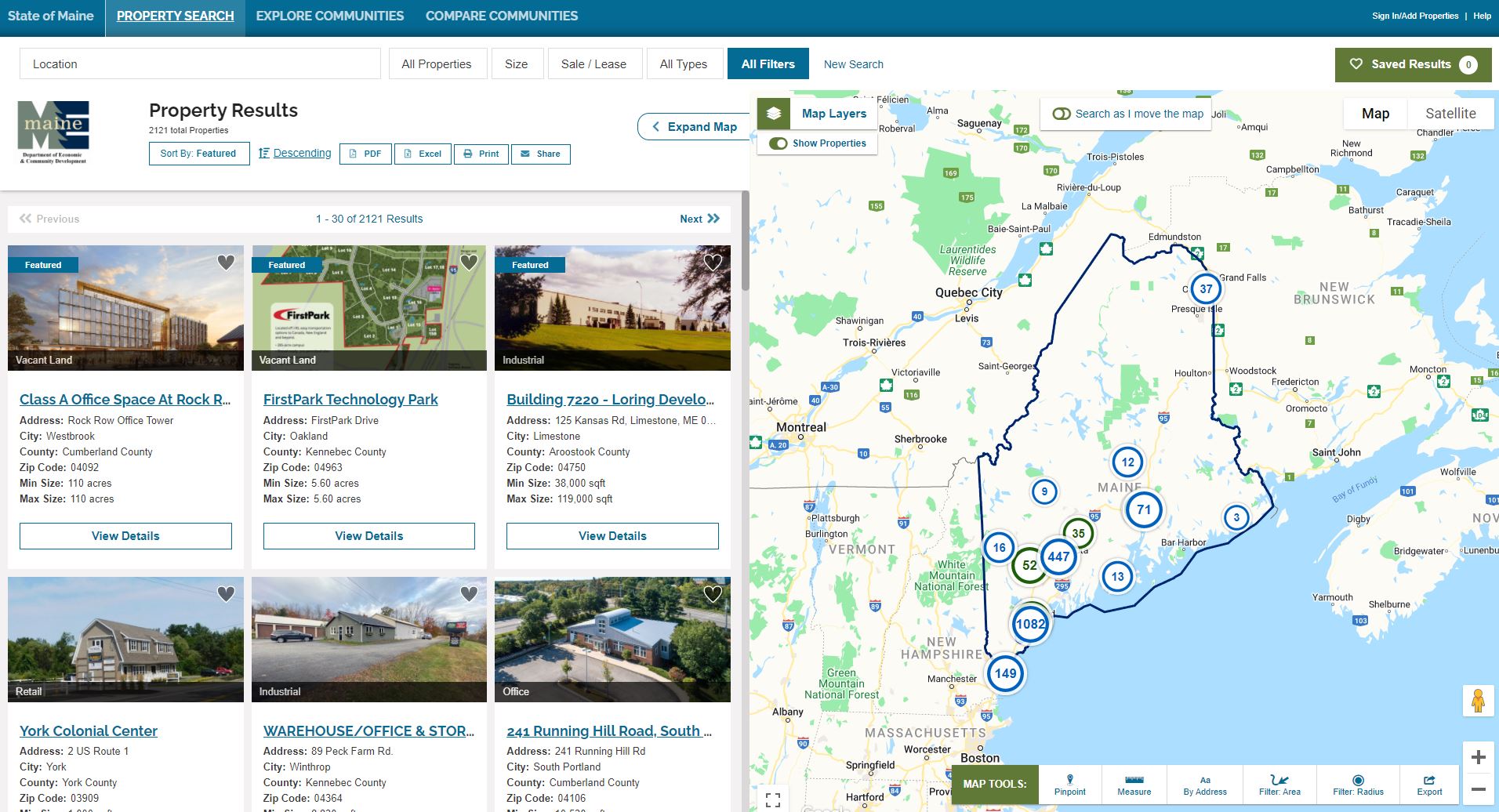 Explore Maine's New Site Selection Tool:
Search commercial and industrial property listings

Conduct demographic analysis

Generate business reports

Evaluate workforce data
Visit: www.selectmainesites.com
Business Answers
Get answers to all of your questions about starting or growing your business in Maine.
Start or Grow a Business
Learn more about Maine's unbeatable location, workforce, and training programs.
Investments & Incentives
Comprehensive List of Opportunities for Business & Community Development in the State of Maine
Starting a Business
Business Answers, Planning, Financing, Getting Started, Forms & Fees, Business Property
Business Licensing
How to Get a Business License, Other Licensing & Permit Requirements
Corporate Resources
Online Services, Resources for Starting or Running a Corporation
Business Taxes
File Taxes Electronically, Get Tax Forms and Information
Employer Resources
Hiring & Employee Management, Labor Market Information, Unemployment Insurance & Taxes, Workers' Compensation, Workplace Safety, Federal Resources  
Discover programs, trade shows, financial assistance, and more to help bolster your business's domestic trade capabilities. Listed by Industry Sector.
Agriculture & Industry
Agriculture Industry, Agriculture Boards & Commissions, Timber, Forest, & Paper Industry, Marine Fishing & Commerce, Shipping, Tourism & Film Industry
Economic Development
Business Climate, Business Incentives, Labor Market, Rural Development, Community Development, International Trade, Technology
Laws & Regulations
Ask the Expert, Labor Laws, Employment Laws & Standards, Required Posters, Environmental Regulation & Licensing, Workers' Compensation Law
Resources by Profession
Licensing & Regulatory Information Listed by Profession.
Procurement & Vendor Information
How to Do Business with the State of Maine, RFPs, Bid Opportunities