Sign Up!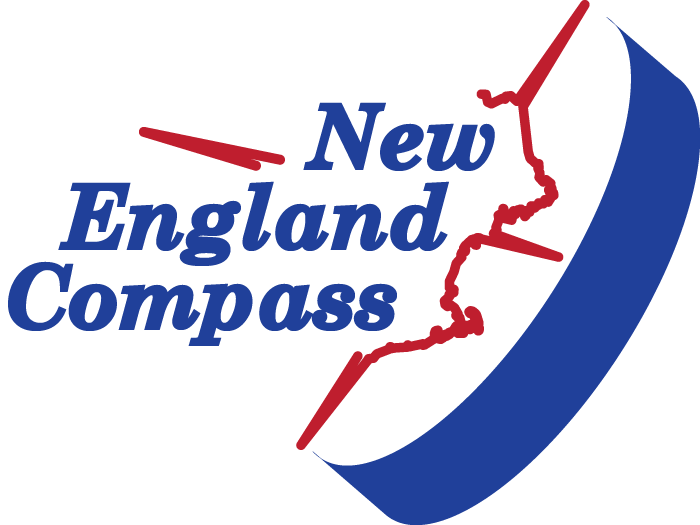 Sign Up to receive alerts about traffic impacts, Casco Bay Bridge openings
and closing and Ferry Trip Cancellations via email or SMS text!
New England 511
The New 511 Traveler Information System for Maine
May 23rd, 2016, 511 became newengland511.org . This new improved system replaced the the 511 Traveler Information System. Please note that the 511 phone line are no longer active. However, this new service allows you to, more specifically, target the information you need. This includes:
Casco Bay Bridge-Specific Alerts! You will only receive Casco Bay Bridge information rather than all of Cumberland County events
Ferry Service Trip Cancellations and Updates: We now offer alerts for each of the Maine State Ferry Service routes. You can now sign up to receive alerts only for the trips you care about.
Sign Up to Receive Alerts Via Text or Email
To receive traffic-related alerts, sign up at http://newengland511.org and create a "My Trips" account.
How to Sign Up
Go to newengland511.org
Select the "My Trips" link in the top menu
Click on the "Register for a new account" button
Enter the requested data and click on "I agree to terms and conditions"
Please note: The phone number you enter must be your cell phone number in order to get trip text alerts
(the option to receive email alerts and/or text alerts is available in later steps.)

Click on the "Create Account" Button
The system will send you an email. You will need to confirm your account by clicking on the "Verify me" link in the email, or by copying and pasting the provided url into your browser to complete account verification.
Once your account has been verified, you will be able to create your trip alerts to monitor.
How to Create a Trip Alert
Check out the video walkthru below to learn how to create a 511 Trip Alert. Step-by-step instructions are below the video.
Video Walkthru
Step-by-Step Instructions
Go to newengland511.org
Click on the "my trips" link
Login by entering the email address and password you used when registering,
Click the "login" button
Click the "add new trip" button
Under step 1 - either enter a custom name for your trip or select one from the dropdown menu
Under step 2 - Select the state
Under step 3 - select a roadway, ferry trip or casco bay brg direction
Under step 4 - select the directional segment you want to watch
Click the add button
You can add as many segments to this trip as you would like.
Let's add another segment to this trip
Repeat steps 2 thru 4 and click the add button
Now click the save button
There are 4 icons ( or images) on the next screen, hover your mouse over each icon to see an explanation of what each does.

Press the pencil icon to edit, add or delete segments to your trip.
Press the double paper icon to duplicate an existing trip.
Press the trashcan icon to delete the trip.
Press the bell icon to create and customize an alert for the trip

Click on the "bell" icon image under the "alert" column to customize and activate your trip alert
Under step 1, select the type of event you would like to be notified about
Under step 2, select the events level of severity you want to be notified about
Under step 3, select which days you would like to receive alerts

Click the weekdays button to only receive alerts monday thru friday
Click the weekends button to only receive alerts on saturday and sunday
Click the everyday button to receive alerts 7 days a week
Oor, select specific days you would like to receive alerts on

Under step 4, select the time you would like to receive alerts

Select anytime of day or select a specific time frame

Under step 5 select the delivery method for the alert

Select email to send it to the email address you used when registering
Select SMS to send it as a text message to the cell phone number you used when registering
Or, send it to both

Click the "save" button
That's it! You will now receive alerts for the trip you have created.
Help
View the
FAQs page
and
User Guide
to learn more about the new system and its new features.
Questions?
Have questions? Please send us a note at mainedot.gov/contact/.
What Information is Available?
You can sign up to receive information on the following topics:
Casco Bay Bridge
Casco Bay Bridge North
Casco Bay Bridge South
Ferry Service
Bass Harbor Ferry North
Frenchboro Ferry North
Islesboro Ferry North
Lincolnville Ferry North
Matinicus Island Ferry North
North Haven Ferry North
Rockland Ferry North
Vinalhaven Ferry North
Highway Corridors
I-295 North
I-295 South
I-395 North
I-395 South
I-95 North
I-95 South
ME-3 East
ME-3 West
ME-9 North
ME-9 South
US-1A North
US-1A South
US-1 North
US-1 South
US-201 North
US-201 South
US-302 East
US-302 West