Sign Up!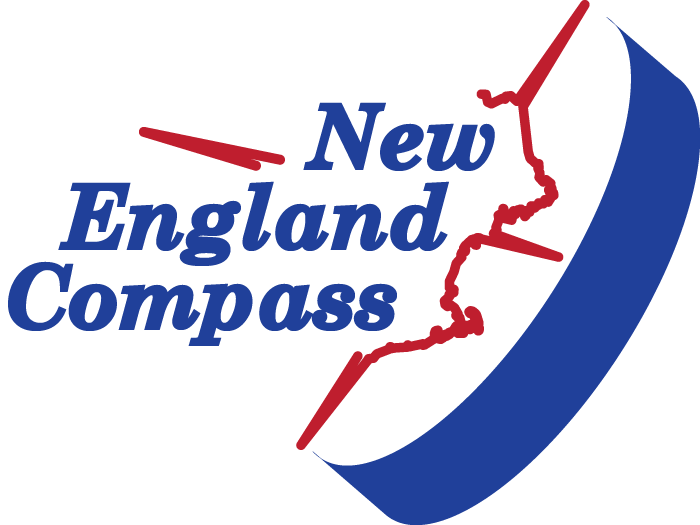 Sign Up to receive alerts about traffic impacts, Casco Bay Bridge openings
and closing and Ferry Trip Cancellations via email or SMS text!
New England 511
The New 511 Traveler Information System for Maine
New system will provide better updates for commuters and travelers
In partnership with the other northern New England states, the New England 511 website provides real-time road and weather conditions, links to live cameras, construction alerts, traffic warnings, and more. Users will now be able to select precise points (such as the beginning and end of a daily commute) and sign up to receive email and/or text alerts when anything impacts travel along that route.
The New England 511 web address (https://newengland511.org) will remain the same, but because of the extensive changes, every current user will have to create a new account to continue to receive notifications by email and/or text message. MyTrips notifications generated by the old website will stop on October 23rd.
New England 511 users can expect these upgrades from the new website:
The updated website is mobile-friendly; it is optimized for cell phone and tablet users.
The new base map uses Google Maps, which provides users updated maps with much greater detail and information.
Users can plan precise routes and sign up to receive email and/or text alerts about changes impacting those routes.
An improved layer showing traffic speeds and displays exactly where traffic is delayed.
Waze users have the option of accessing a map layer that uses Waze data.
Having trouble with the new system? See Help topics below for more information