Cumulative Thaw Index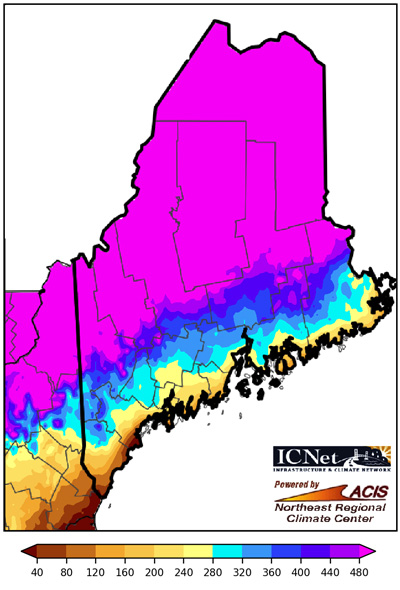 Interactive Map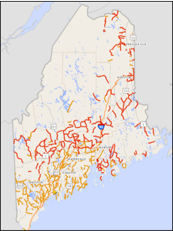 MaineDOT Posted Roads
Each spring, MaineDOT evaluates potential damage to state and state-aid highways, and determines whether weight restrictions should be imposed to prevent damage due to freeze/thaw action. Many municipalities undertake similar evaluations and restrictions on local road systems.
For information about local road postings, please see our "Locally Posted Roads" Section below and contact the appropriate municipal office.
For information on Maine Statutes, Laws and Rules for posted roads visit the "Resources" page.
Application
Locally Posted Roads
Tentatively Posted Roads
New Hampshire Posted Roads
Counties
Cities/Towns
2022 Listings
Historical Listings
Cities and Towns that have removed the posted road designation.