About
Maine's Beginning with Habitat program is an award-winning, first-in-the-nation effort that has been recommended as a model in all 50 states.
Founded in 2000, the program consolidates wildlife and habitat information from public agencies and private conservation organizations all over the state and packages it up for local planners, municipal leaders, landowners, and other interested citizens.
This information is also vital for communities preparing for a changing climate.
Meet Our Team
---
Our Partners Include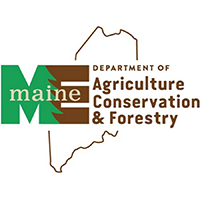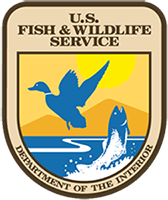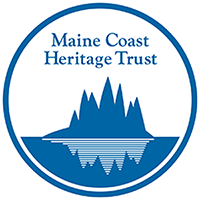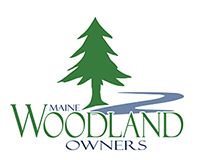 ---
What We Do
We use our collaborative resources, including data-rich habitat maps, a wide range of biological and planning expertise, and proven conservation strategies, to help municipalities, land trusts, and landowners make informed plans.
---
Conservation Strategies
We have compiled some of the best conservation practices employed by towns, land trusts, and landowners throughout the State of Maine. Learn from their success and contact BwH to discuss the right approach for you.
Strategies for Municipalities   Strategies for Land Trusts   Strategies for Landowners
---
Mapping Ecological Significance
With our partners, BwH has developed a list of 140 Focus Areas of Statewide Ecological Significance, which are areas throughout the state that contain unusually rich concentrations of at-risk species and habitats and across multiple towns. We incorporate these areas into regional maps and develop helpful fact sheets for each one. Learn more about BwH focus areas and search for ones near you.
---