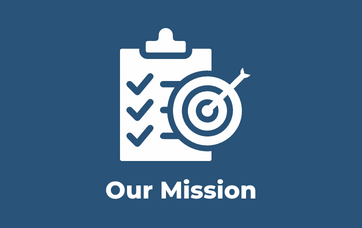 Our Mission
To promote the best learning opportunities for all Maine students by providing information, guidance, and support to our schools, educators, and leaders and by providing adequate and equitable school funding and resources.

Professional Event Calendar
Earn contact hours and valuable knowledge while connecting, learning, and sharing your experiences with educators across Maine and beyond through professional learning opportunities hosted by the Maine Department of Education. Check out an array of synchronous and asynchronous options specifically designed for Maine educators on our professional development calendar and webinar library!